Re: Gizmom and the Boss great adventure
Posted: Thu Jul 13, 2017 8:33 pm
Here are a few photos from today's visit with Oldhe cattle. Thanks to Tim and Trudy Oldhe for making us welcome, we sure enjoyed viewing some great cattle. Tim sure knows his cattle and his genetics. A great day for sure!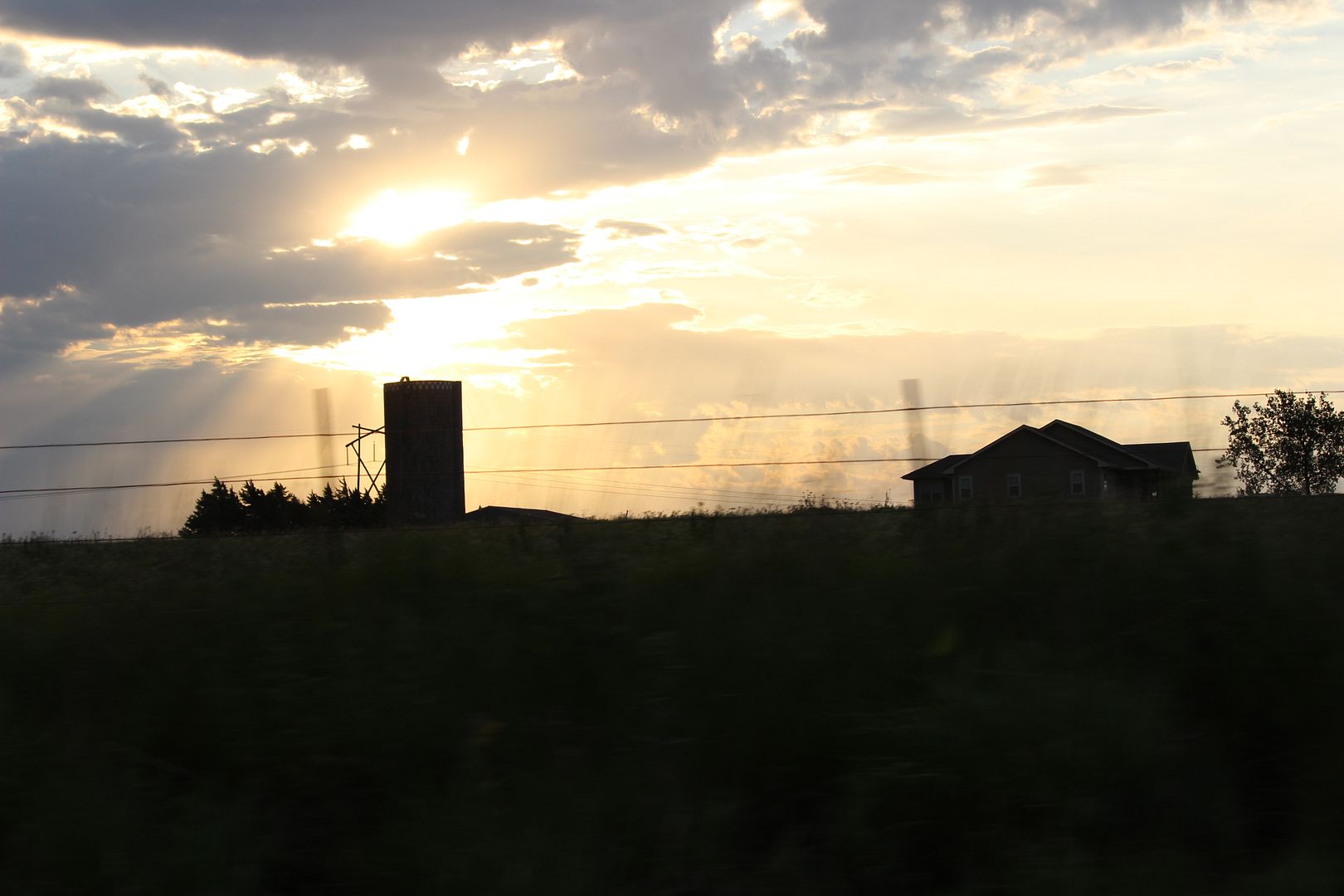 This photo was snapped on the ride over to the ranch.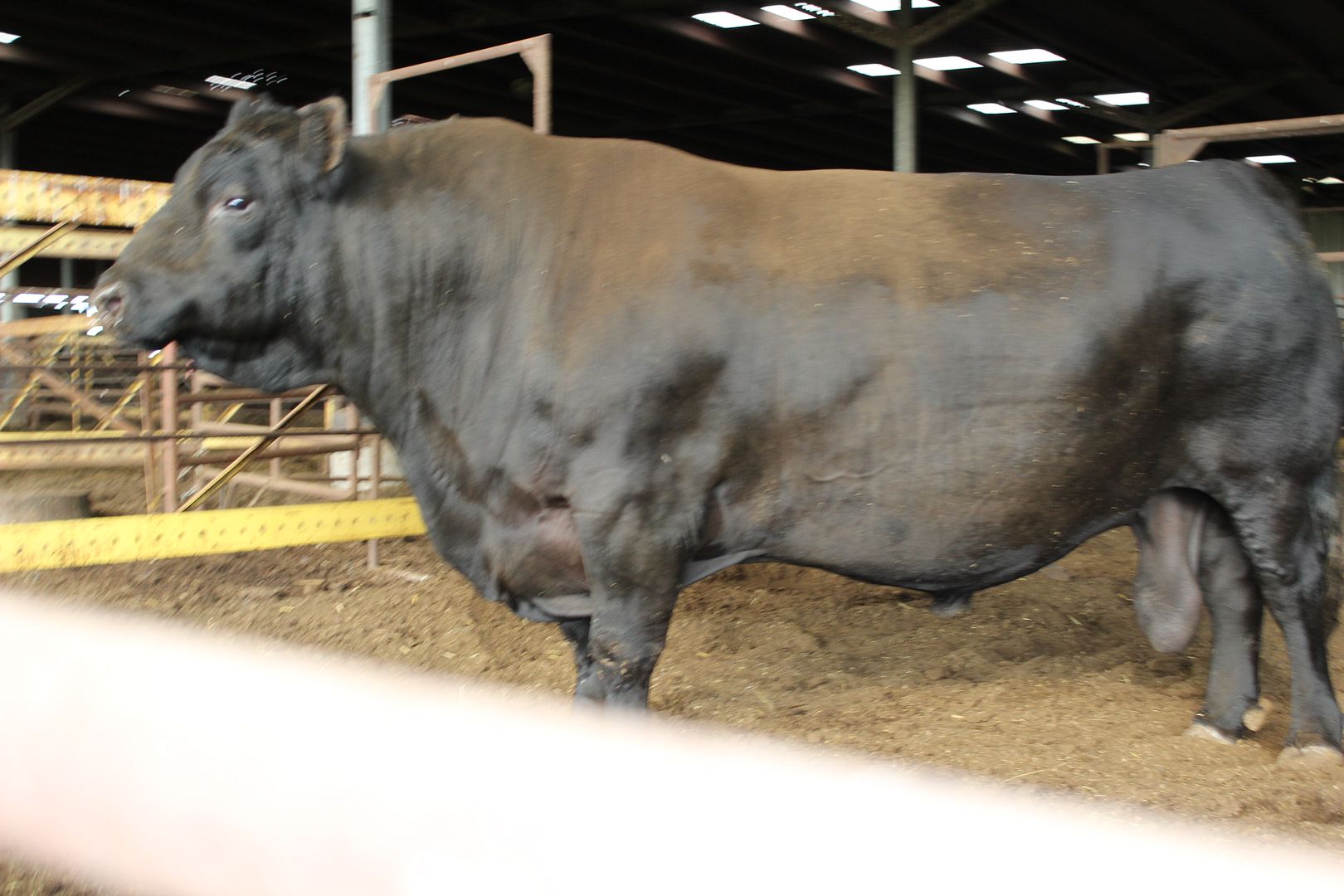 A clone to Emblazon
OCC Big Time 746Z I think I will have some of this bull in the tank for next breeding season.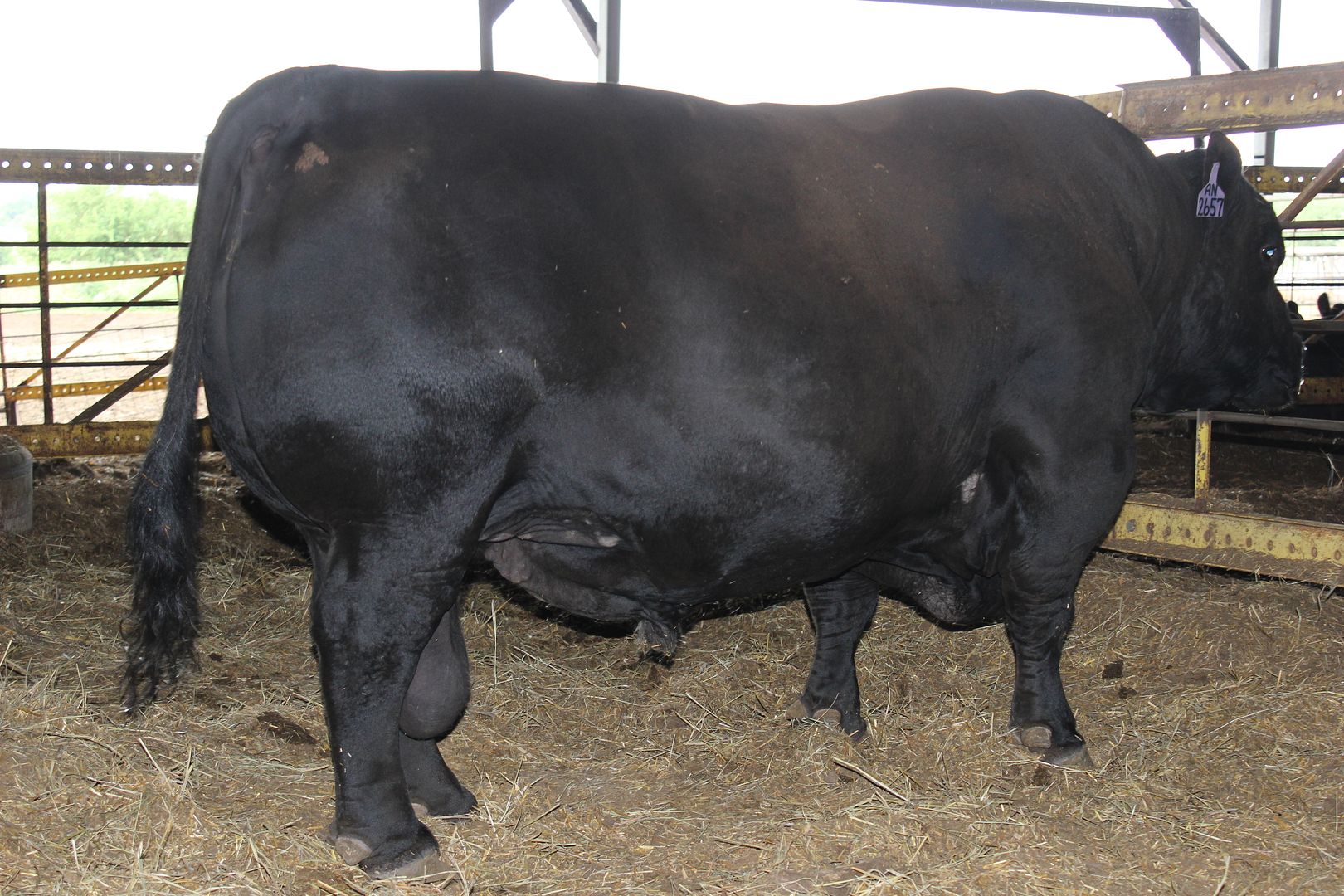 Another bull I liked a lot OCC Thumper 819T since I still haven't figured out how to post more than 4 photos I will continue on another post.
gizmom