I hate working in muddy slop-holes for corrals and those made out of wood. Never know if the board is going to break when I try to heave myself over. So, been waiting about 10 years to do this, have had lots of time to think about it.
Digging the trenches for the tile. Went about 4' down.
Four side-lines feed into main tile. Three to be under the
corral
and one behind machine shed - always has been a wet hole.
Each of these side trenches is about 80' long, spaced 50' from the next.
I had to try and catch up on rolling out and placing tile, so I had some demolition work done. Old building from the 40's. Dragged from almost a mile away to be placed beside barn as a calf shed in the 60's. Tractor got stuck in a wet hole and it never went any further. Just an eyesore, so time to go.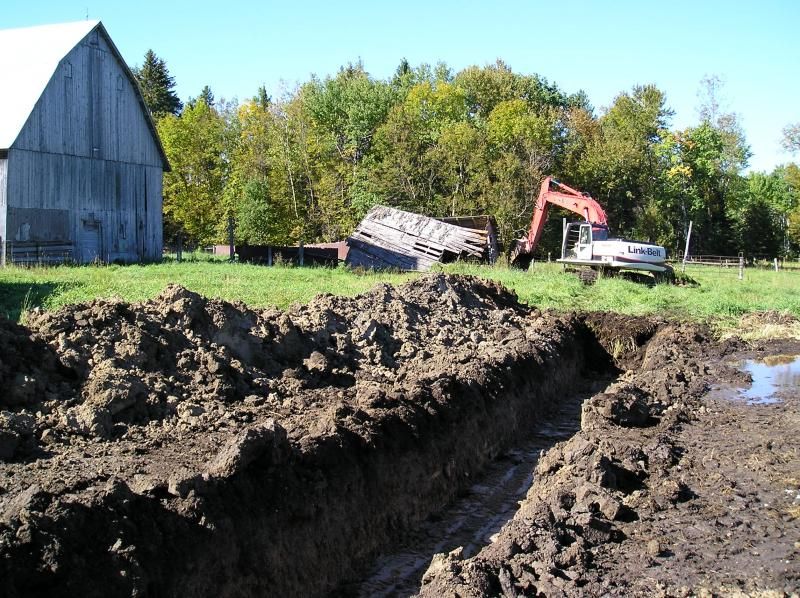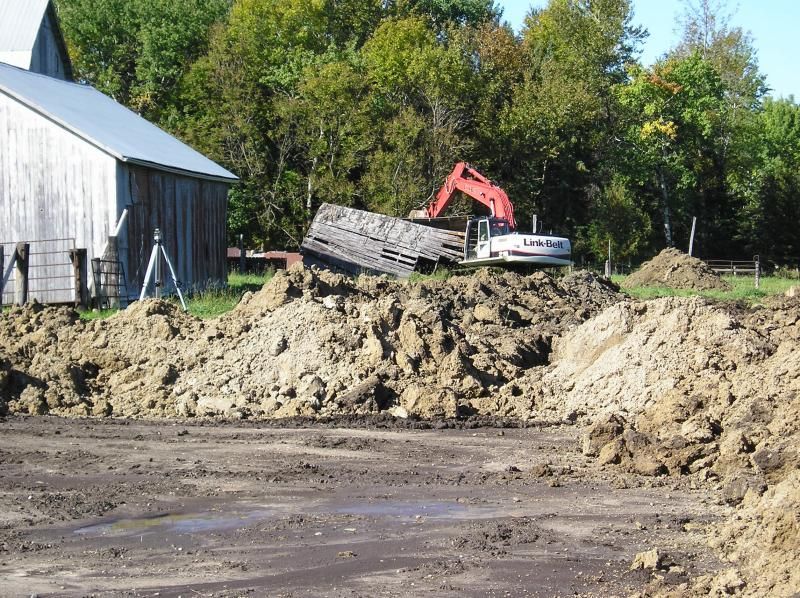 Final death blow.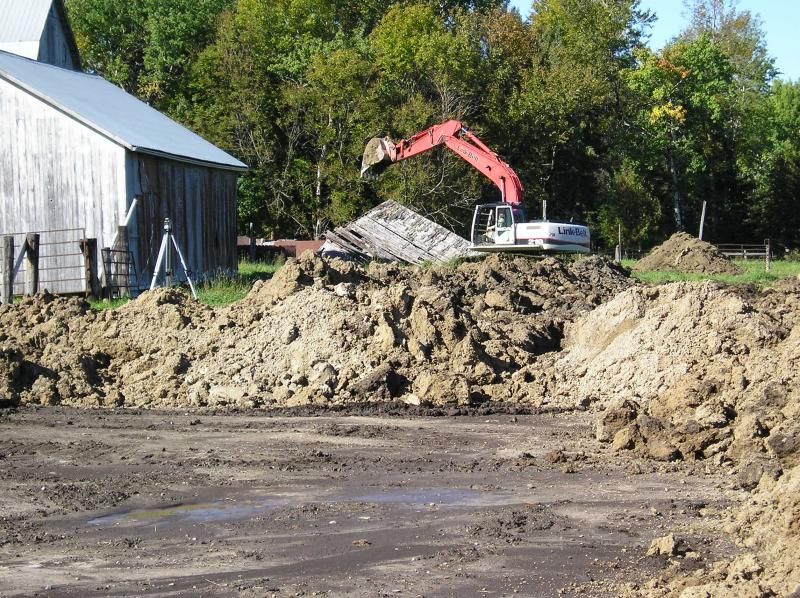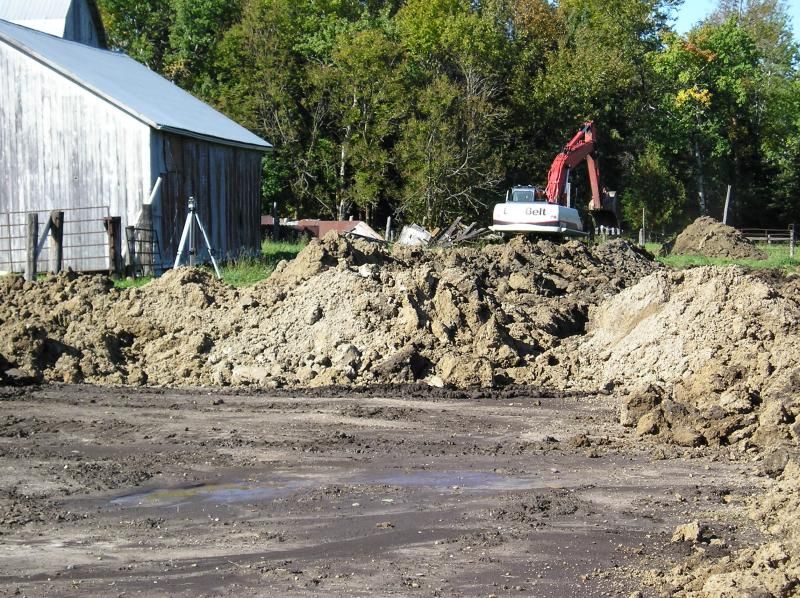 Building made a good bonfire.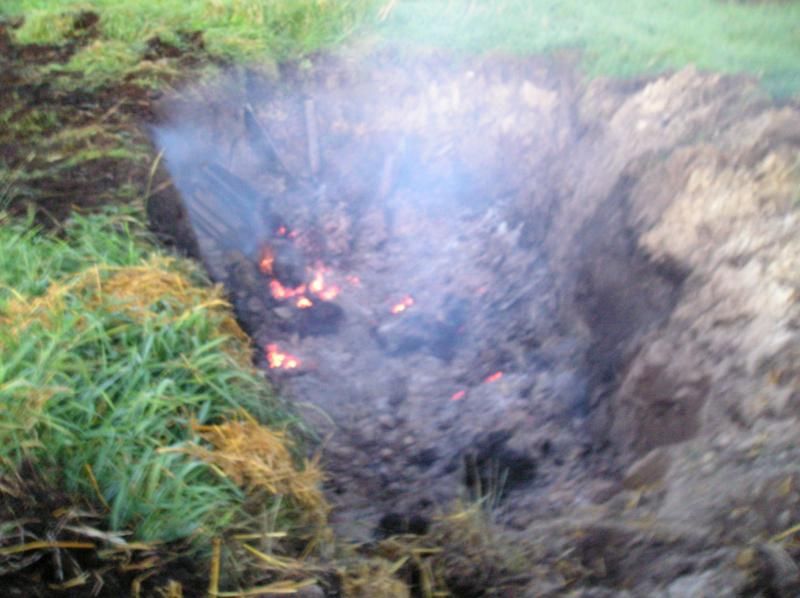 Main trench from yard. About 300' long.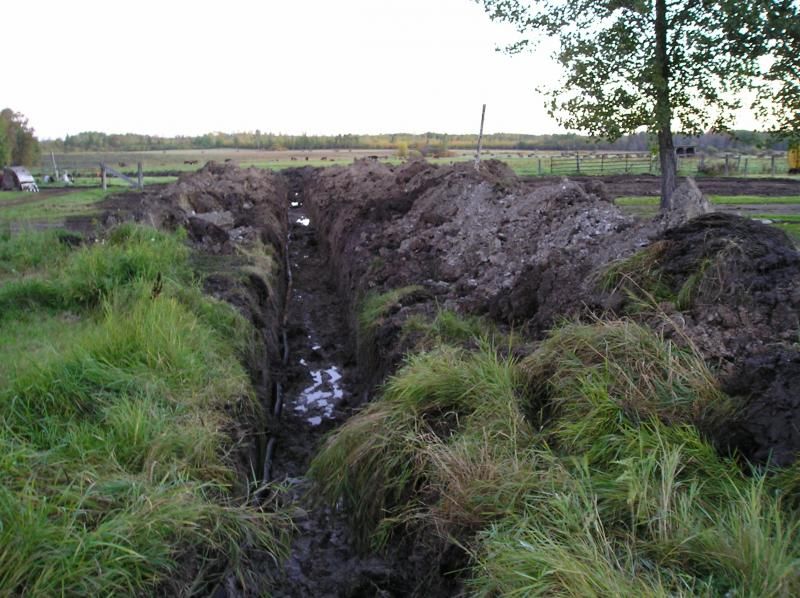 Everything buried and tramped.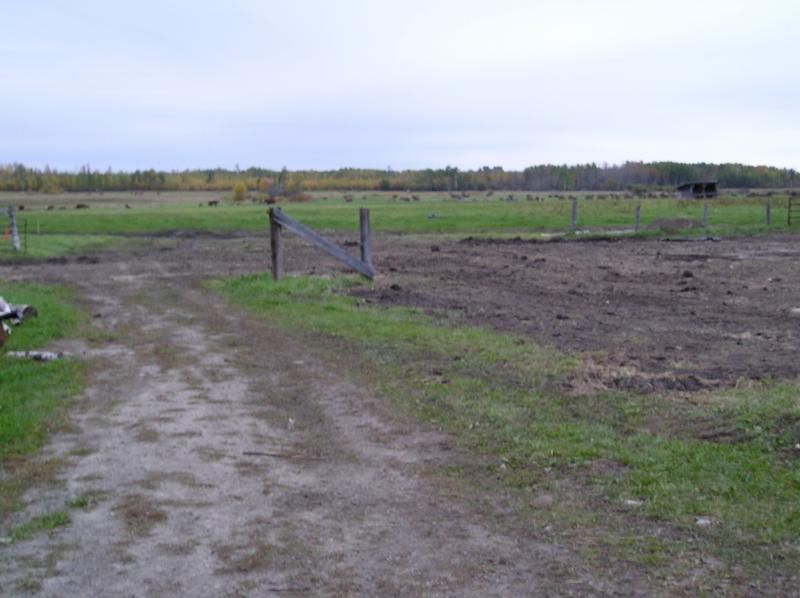 The mainline from the yard and
corral
meets at a T to connect to another mainline that runs the entire length of the calving pasture. Stagnant, dirty water would sit in the draw and calves would occasionally drink it and get sick - no more!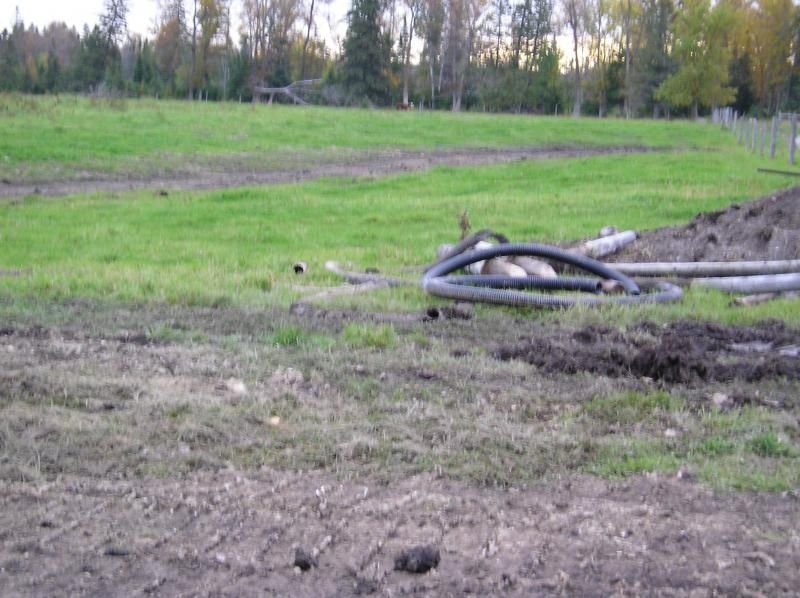 The tile ends at the bush edge. All told, laid down about 1200' of tile.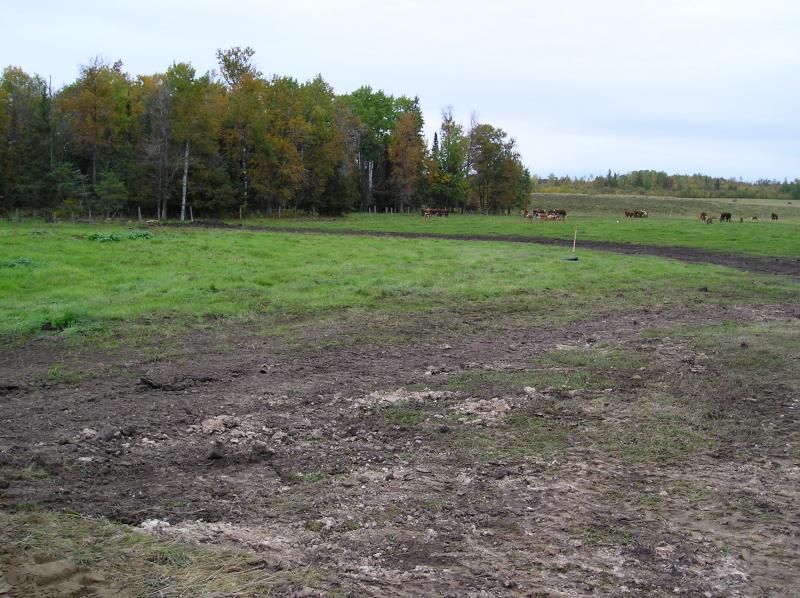 First load of fill.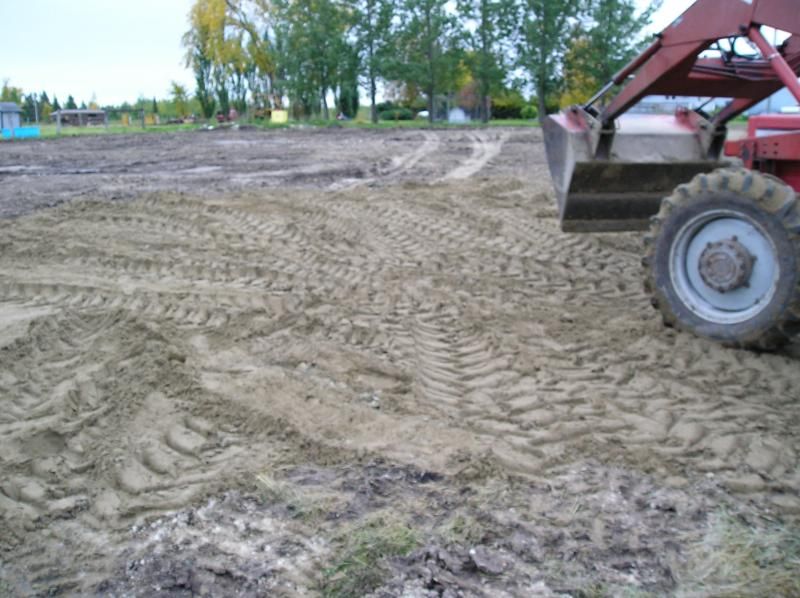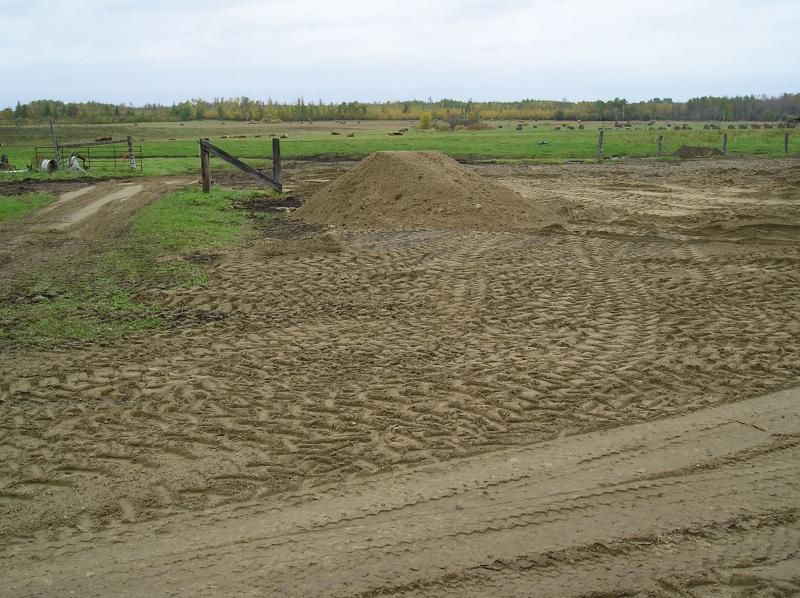 After about 360 yards later and 6-8" minimum coverage.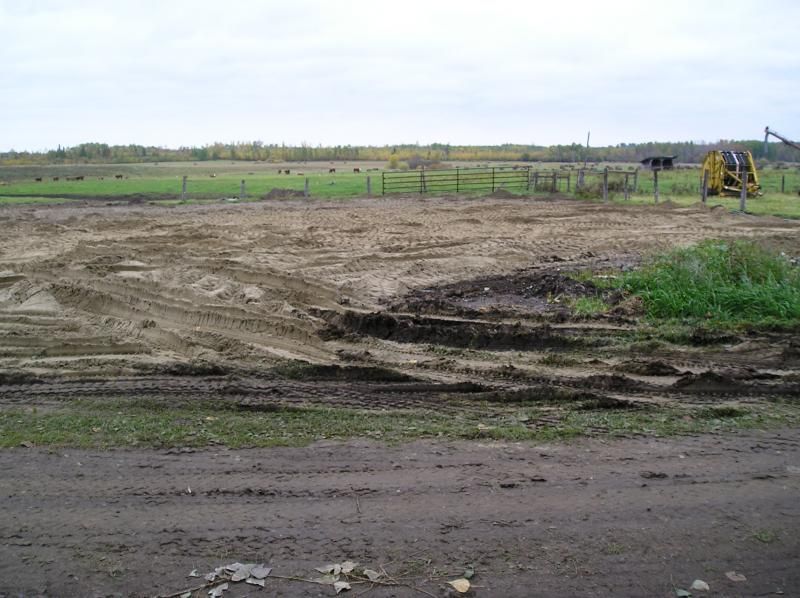 Leveled out.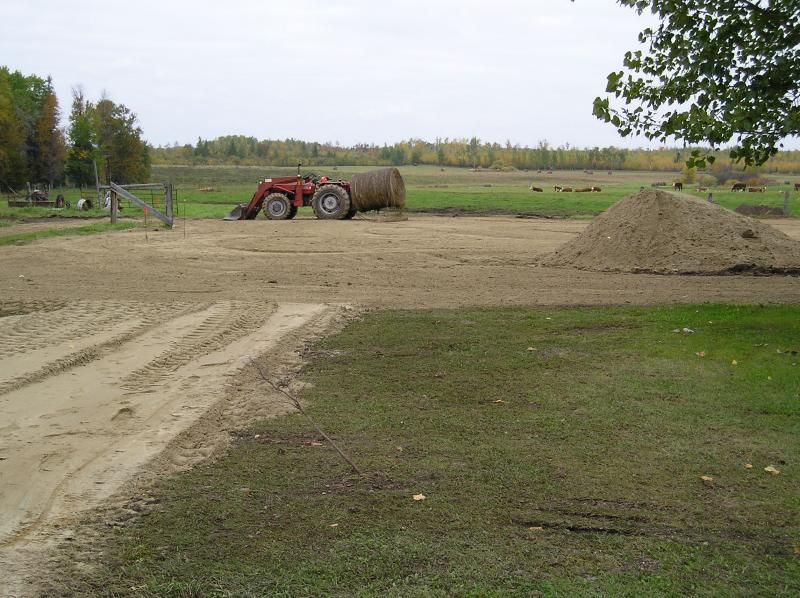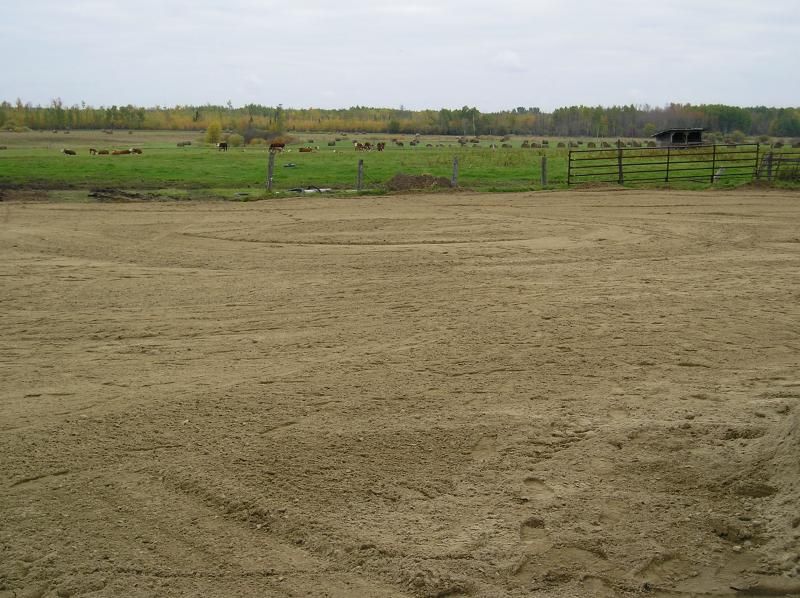 Mix of old and new
corral
pictures from same angles.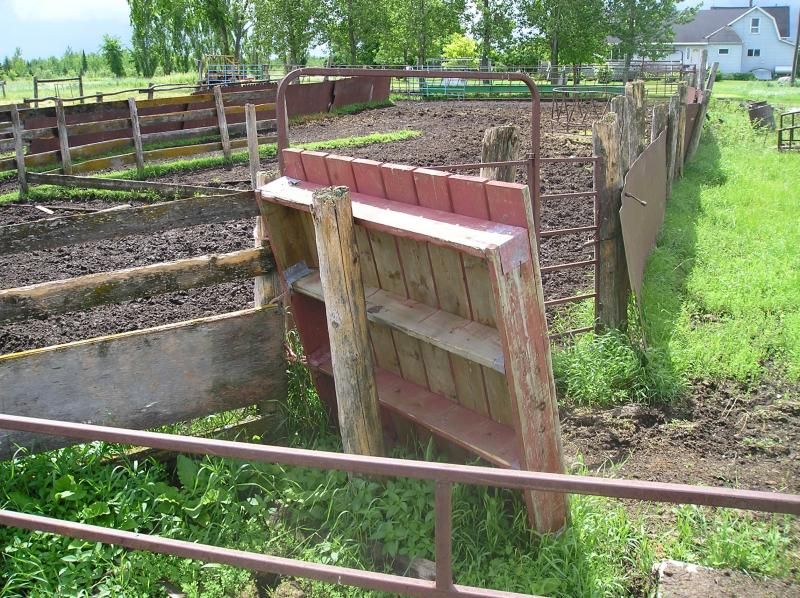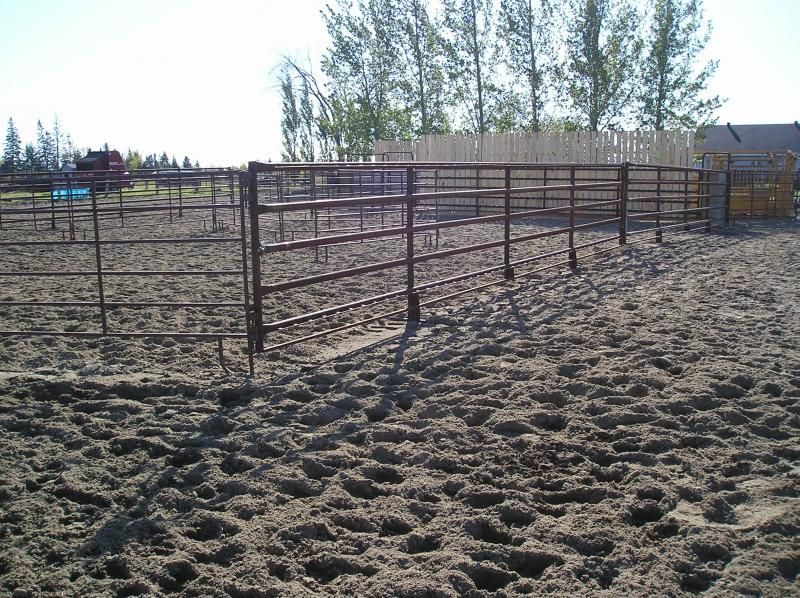 Eventually put many more gates and panels in to make proper pens and sorting alley.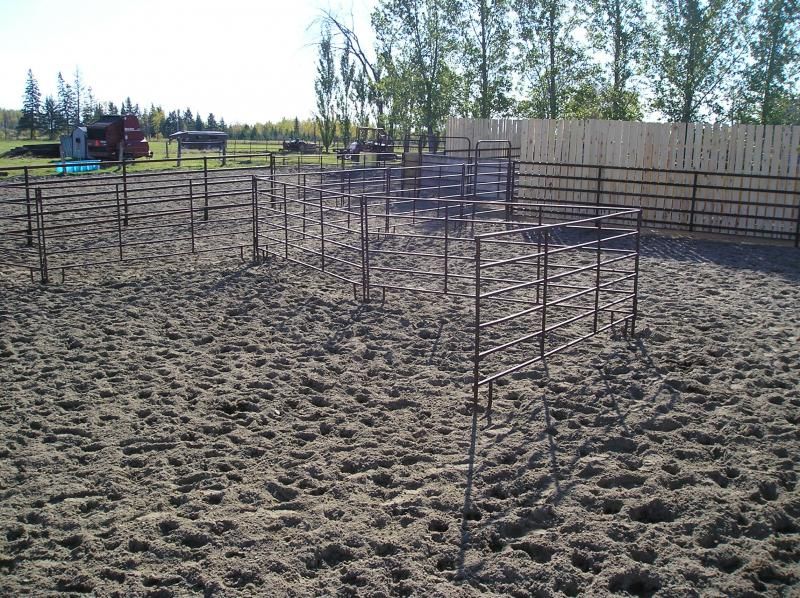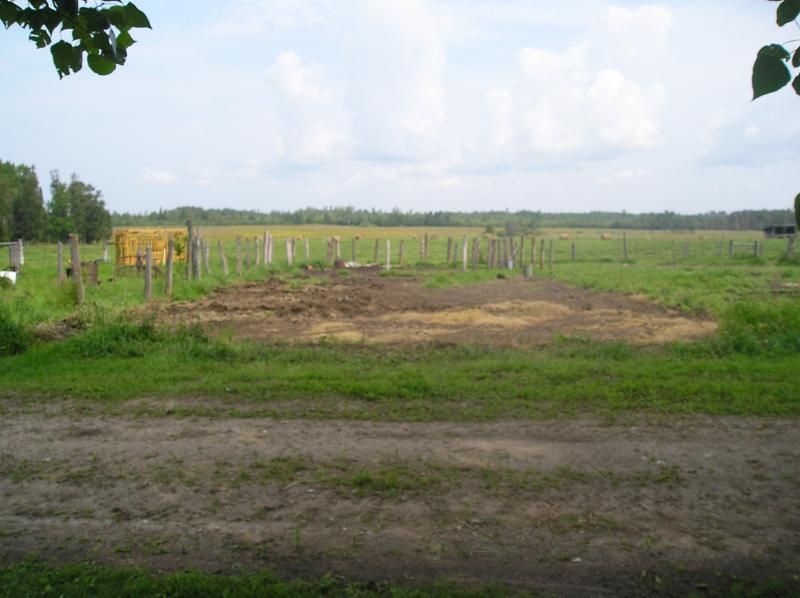 Bud box. About the biggest one you'll ever see. 16'x38' I like it. Very easy to narrow it up to 12' wide, if I want to in the future. I want to replace the main entrance gate with a larger 12' gate, as opposed to the 6' I have there, but time crunched and had to put something in place.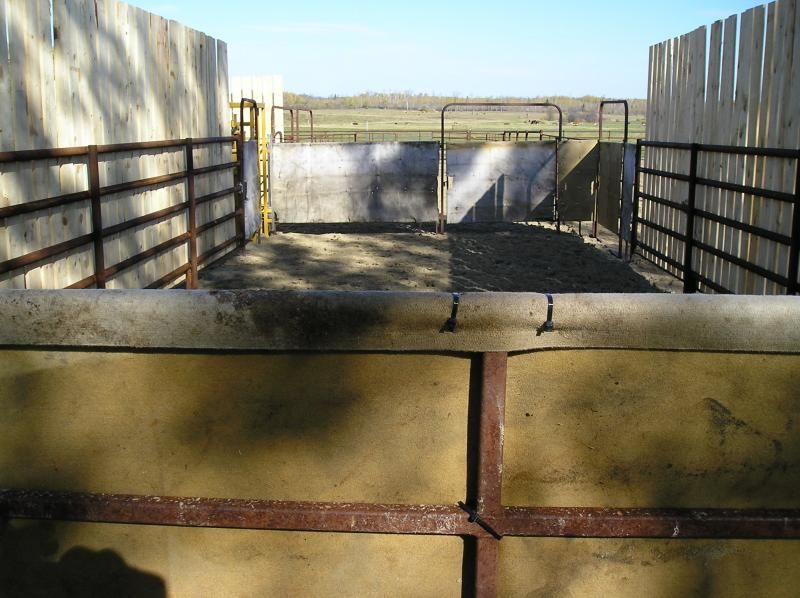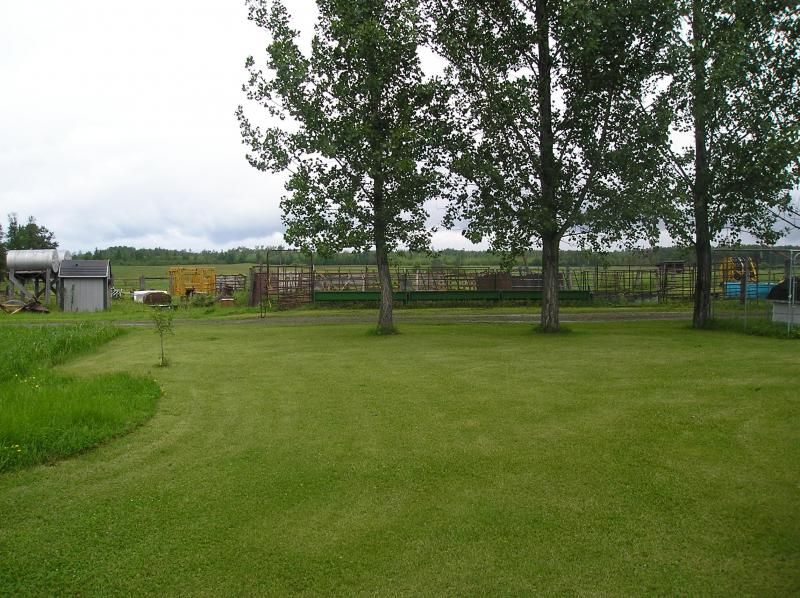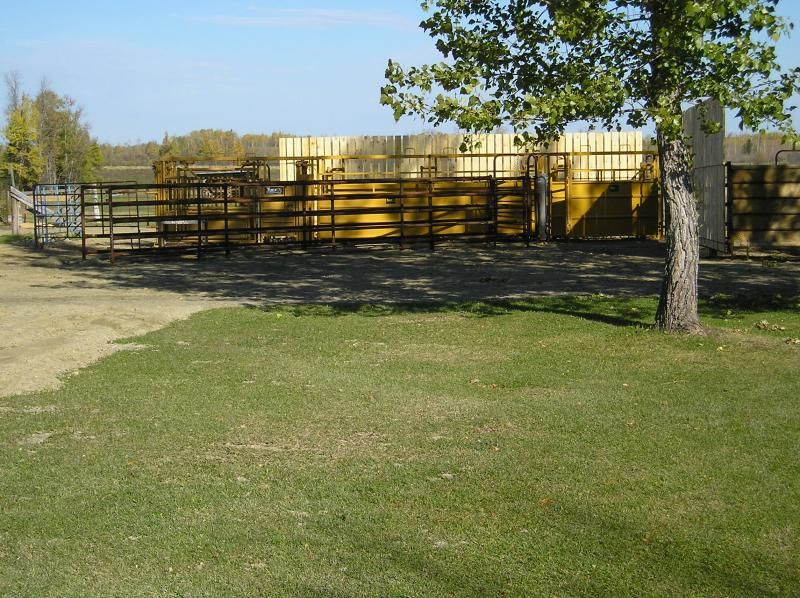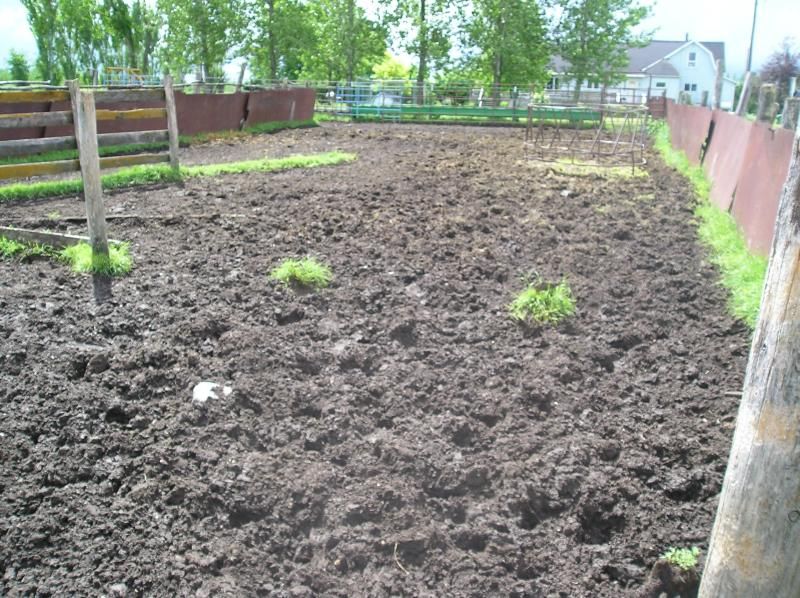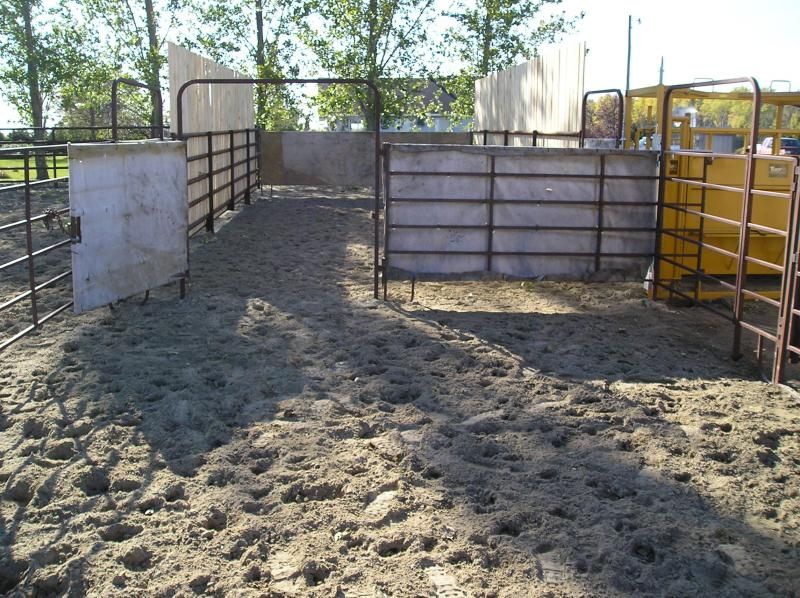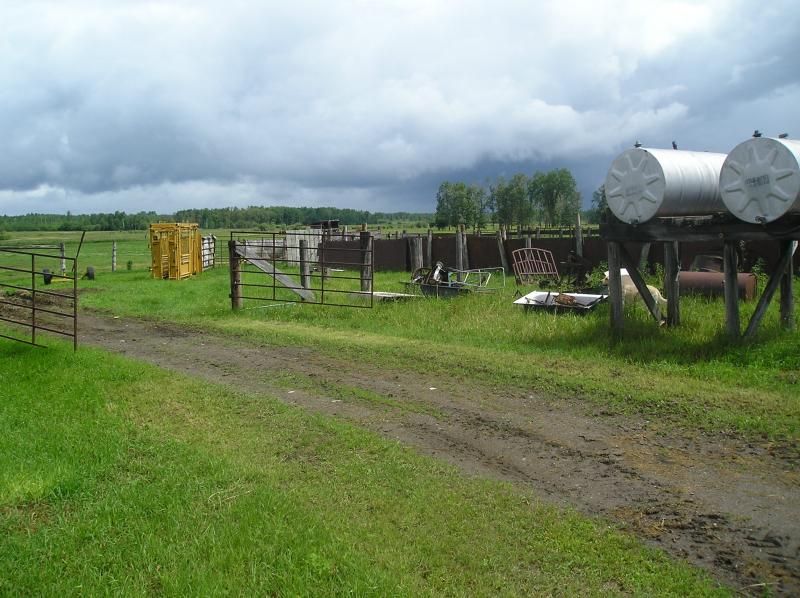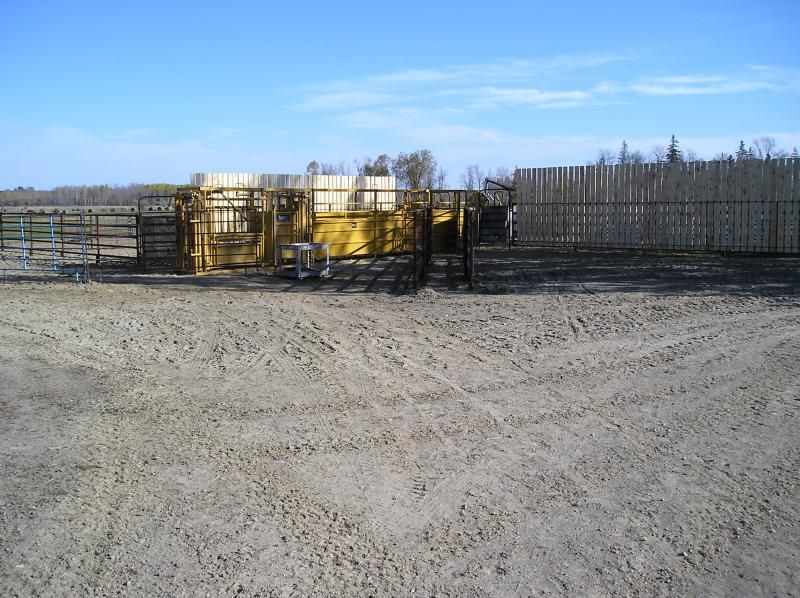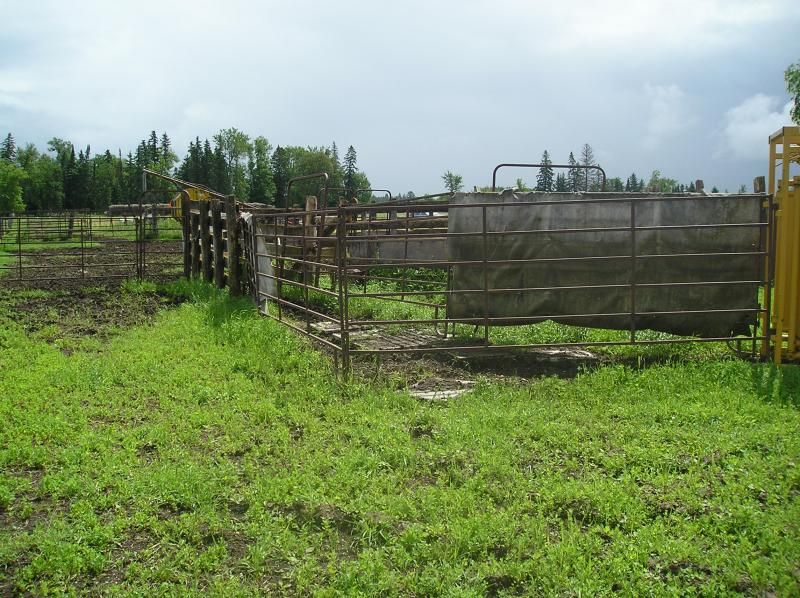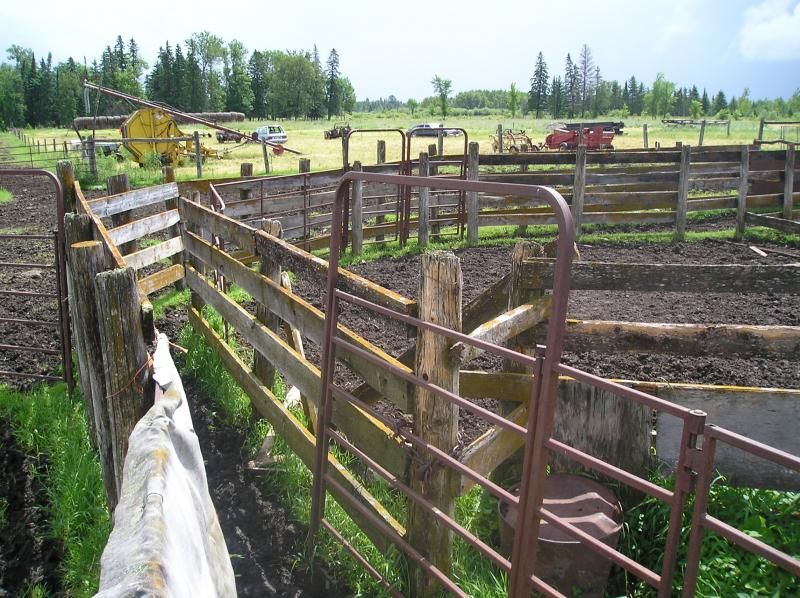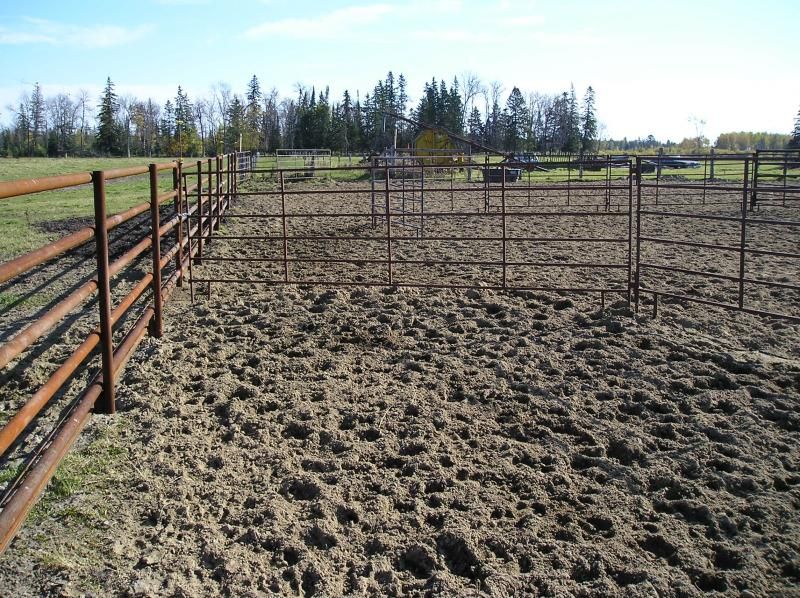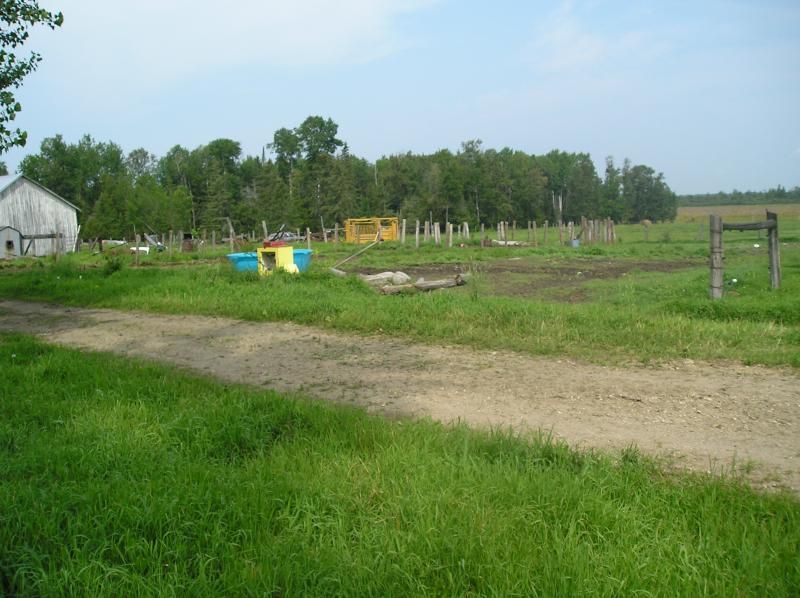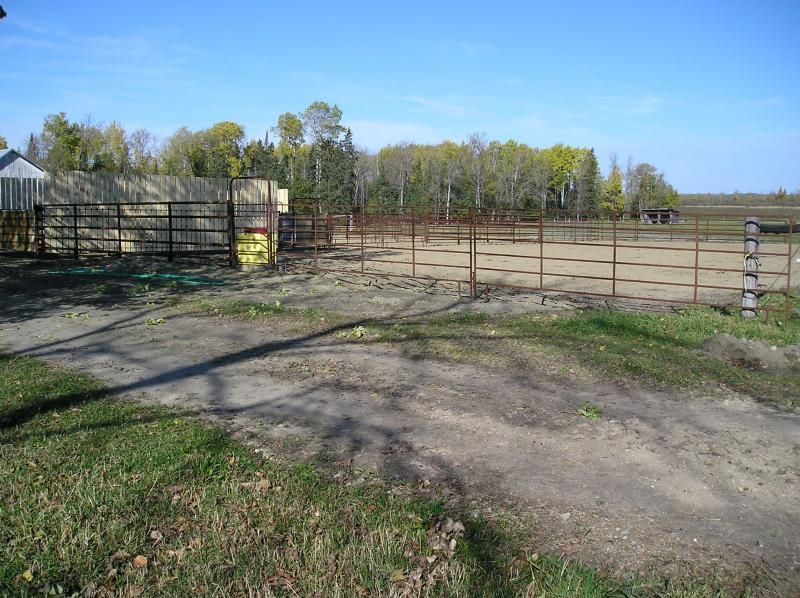 View from splitter gate going to load out.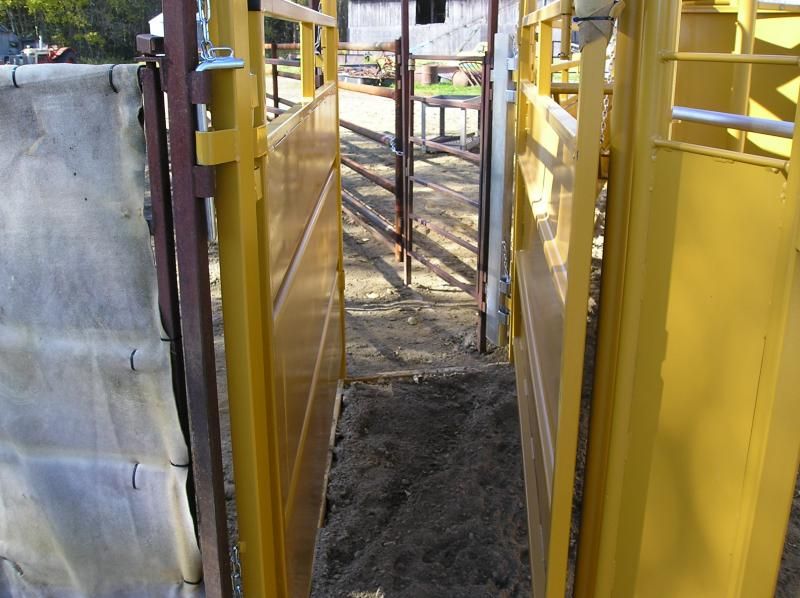 Load out.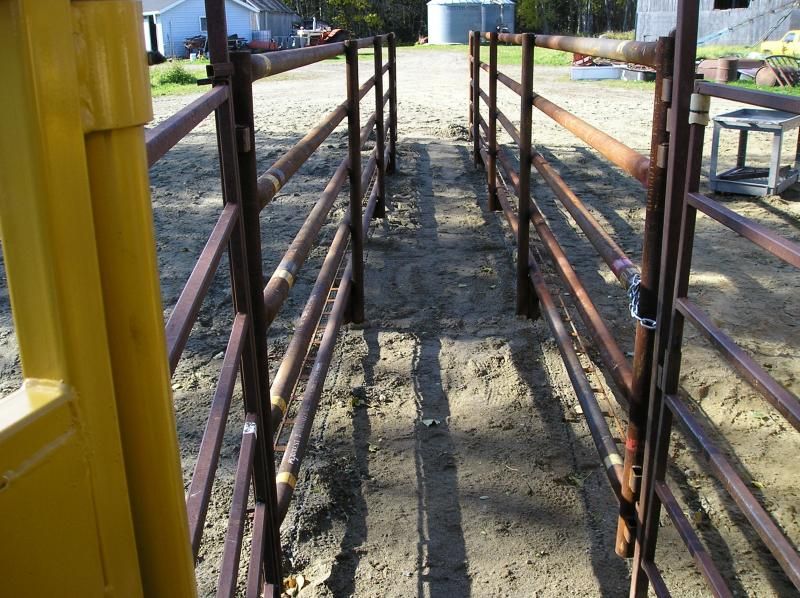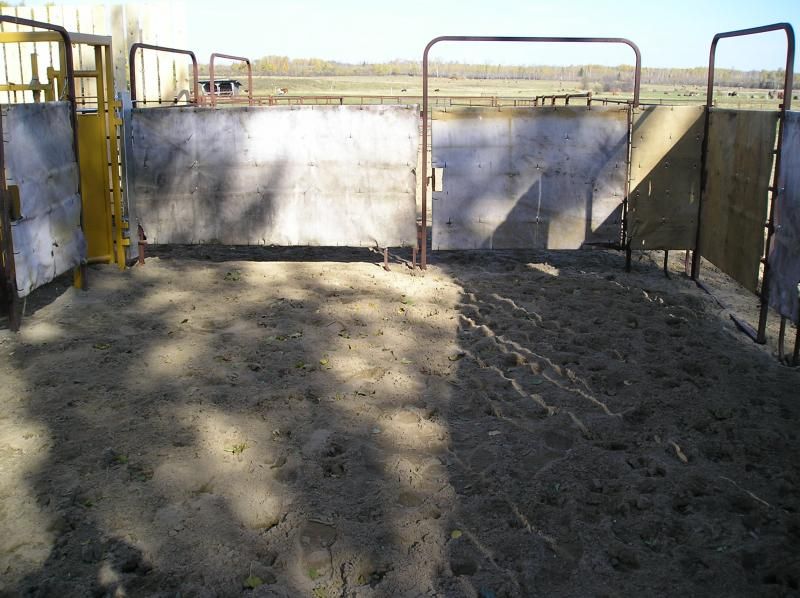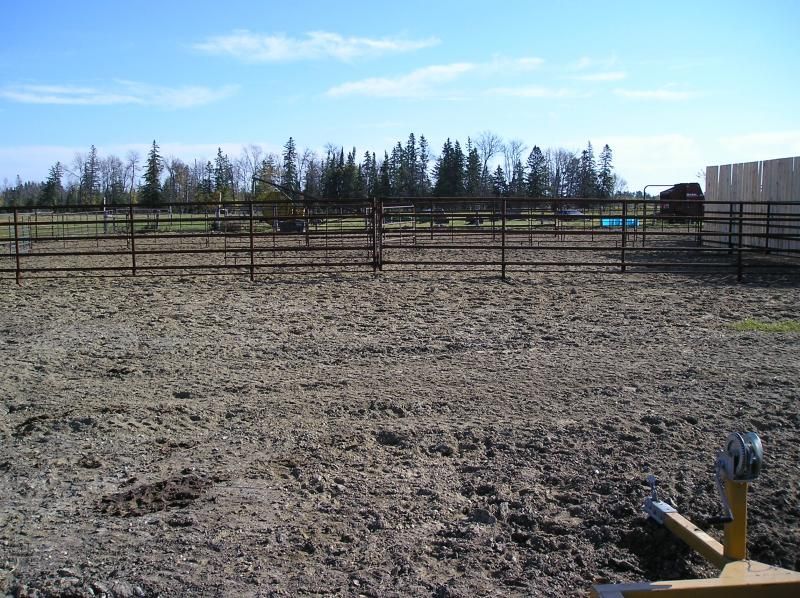 View from splitter into 17' alley. Really like the no-back.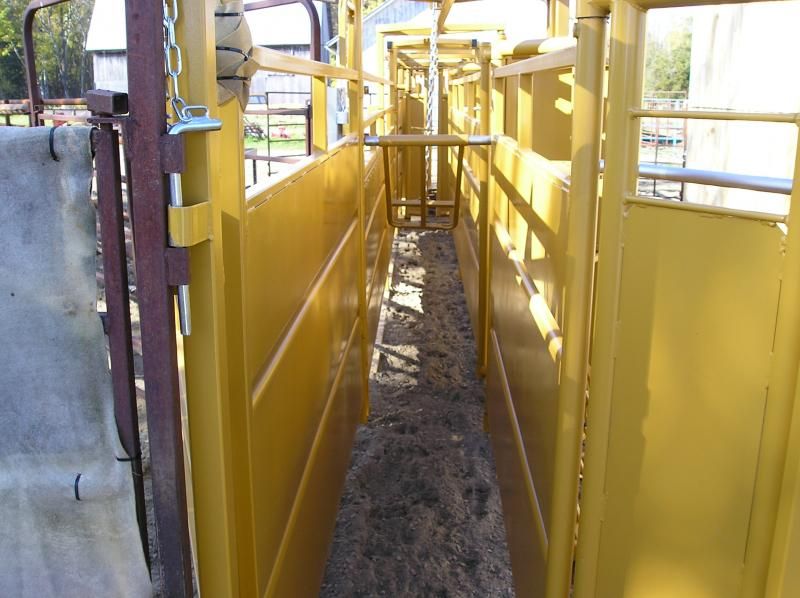 I like the adjustment for the alley and splitter sides. Simple and smooth - no grunt work.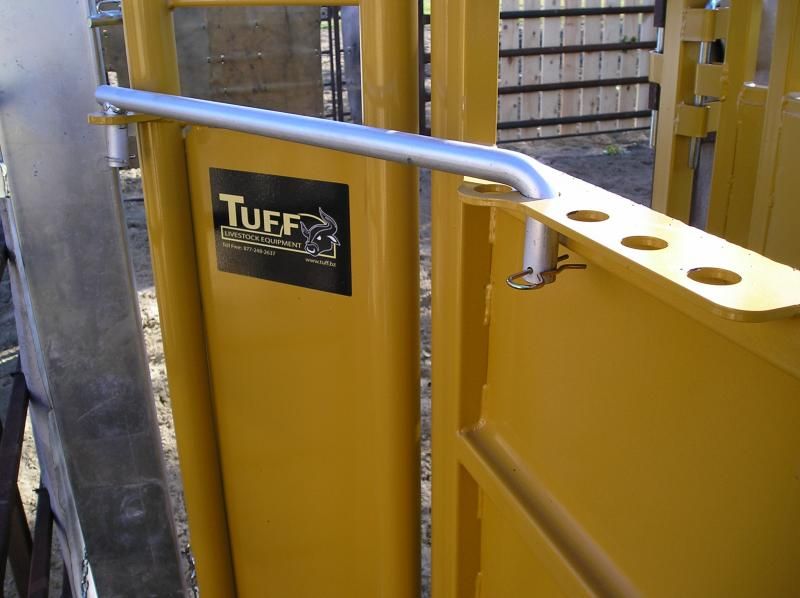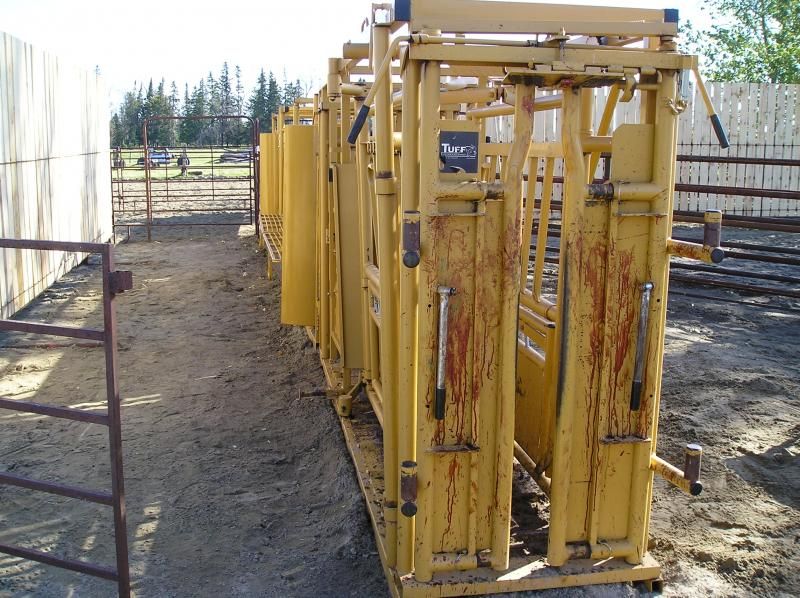 Went to liquidation sale and picked up a heavy duty Rubbermaid cart for $20 to keep all tools and paperwork up high and dry.