I looked and I looked.. A number of them came close, but just nothing that definitely said "this is better"..
What's the difference between birth ease and calving ease? Maternal vs direct?
Usignolo.. slightly low on calving ease and docility, if you have a tame herd you might not notice it
121cm height, 152cm length, 195 chest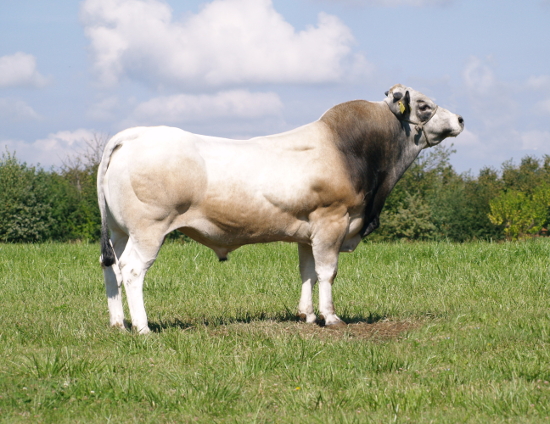 Ulfo, about the same numbers as above, better CE and doc, he's all around a big boy
121 / 165 / 198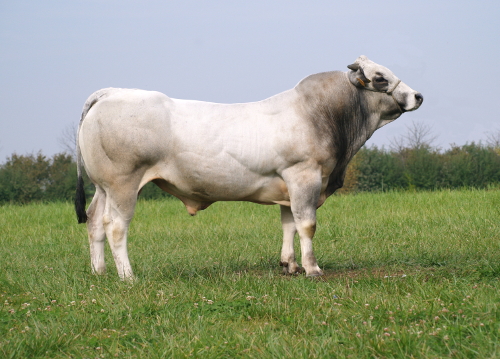 Veto, nothing below average.. well, except length, but like the one you posted, he's also a smaller frame... he's still 7cm longer but maintains the same height..
115 / 145 / 184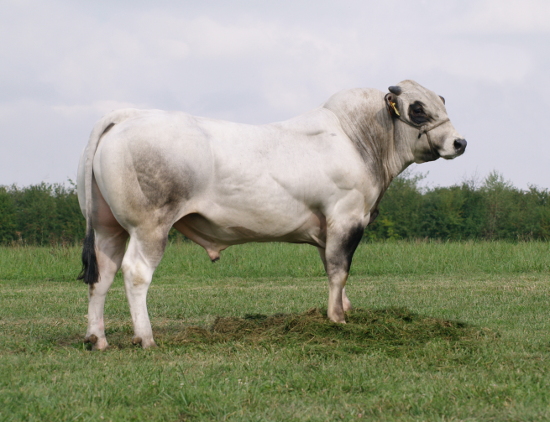 Not saying any of these are better, just a few more comparisons.. wish they'd list the phenotype numbers on the listings page to compare them