I know most of are going through winter now and the flies won't be so bad but come a couple of months and you'll be into summer...and flies will be there to make your life miserable
How do you all control flies? You can buy those 'disposable' fly traps(Rescue, Redtop etc) but are they really effective at the end of the day? These traps are very efficient in attracting and trapping flies. The suppliers say the flies drown in the water and that the disposable bag may be dumped in the garbage.
Even though you top them up with water as suggested by supplier the bag still ends up with a whole lot of maggots. This bag is then being disposed of somewhere just to start the whole fly circle again. I think if everyone disposed of the bag 'correctly' it would make a dent in the population of flies.
So how do we dispose of them correctly? Seal the bag and make sure the maggots die off before disposal, bury them or burn them or what?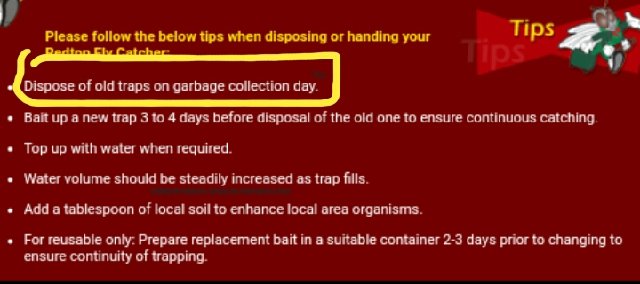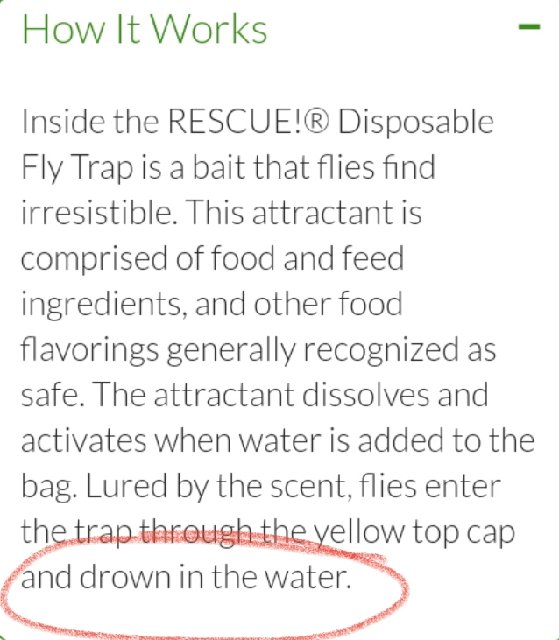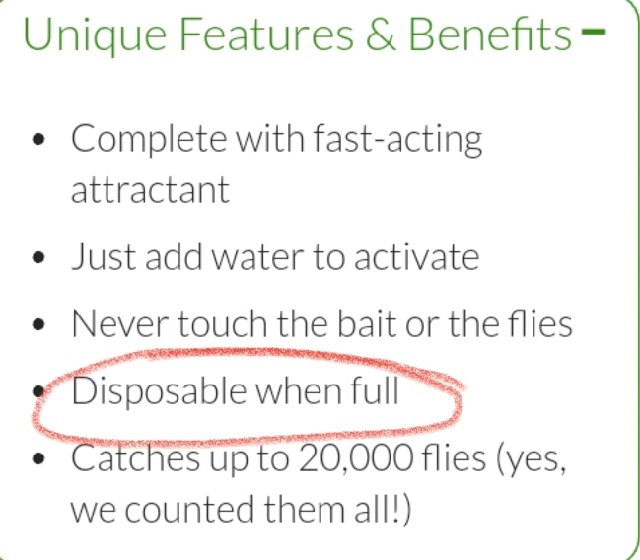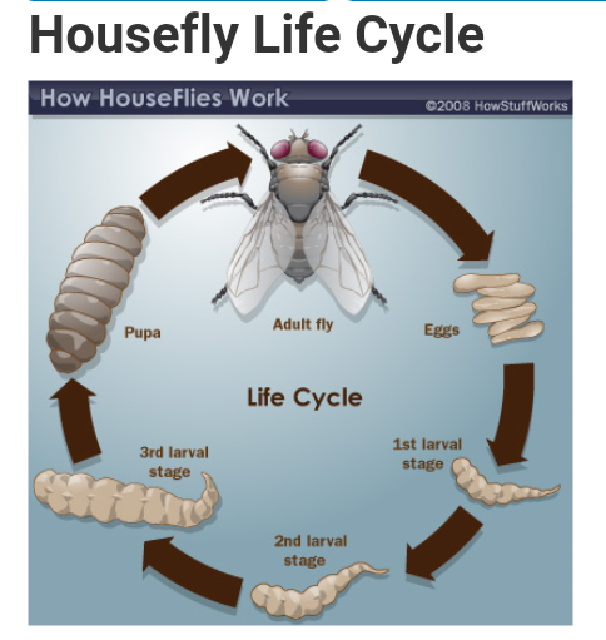 I'm making up one of these to test, no place for maggots to develop. When you want to clean it out just spray the flies that are still buzzing with fly spray and toss it out...or am I missing something?