They always seem to know when I'm stove up and can't go after them......
Posted: Tue May 01, 2018 10:56 pm
Been a few weeks since I went down to the pond. Found this today.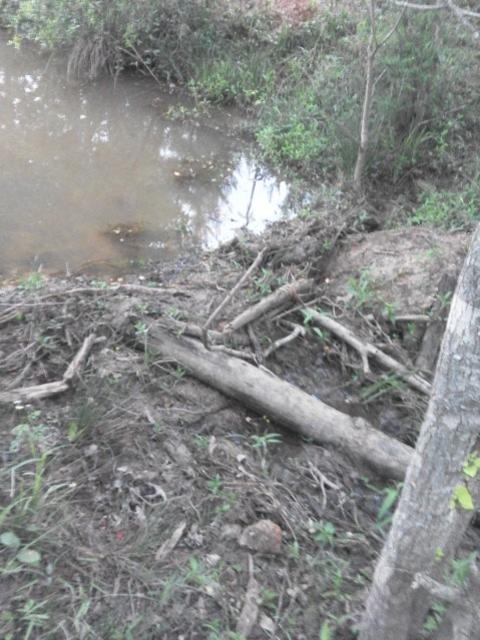 They've started in on the pine trees that help hold the dam. Hard to see but they've just about circled every tree.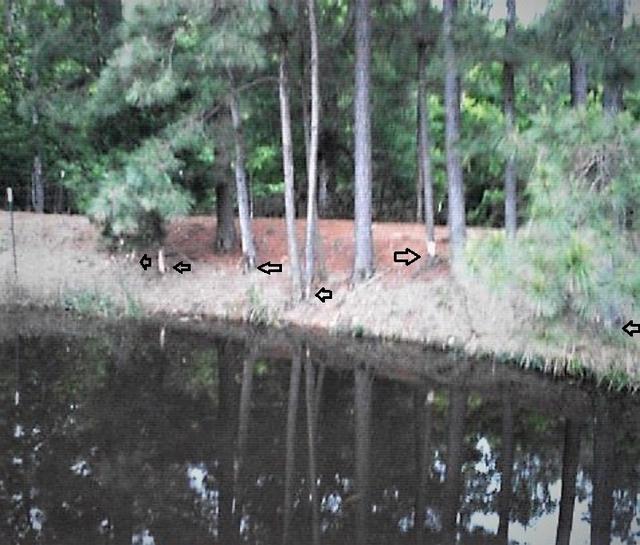 dam rats