---
GURU

Posts: 5312
Joined: Sat Jul 11, 2009 7:37 am
Location: South Africa
Has thanked: 406 times
Been thanked: 336 times
Some very nice photographs entered once again, please make your choice and vote
1)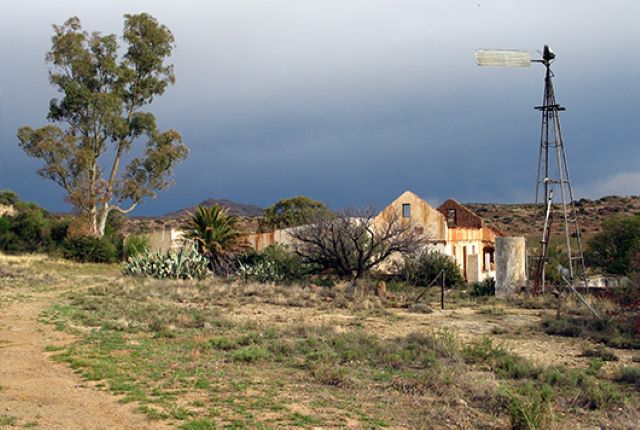 2)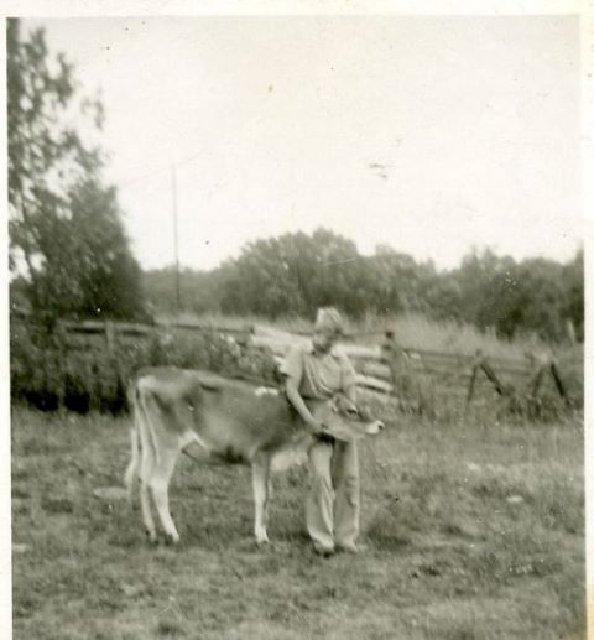 3)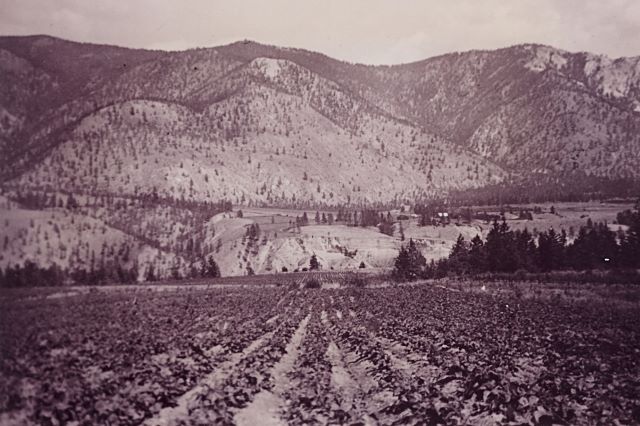 4)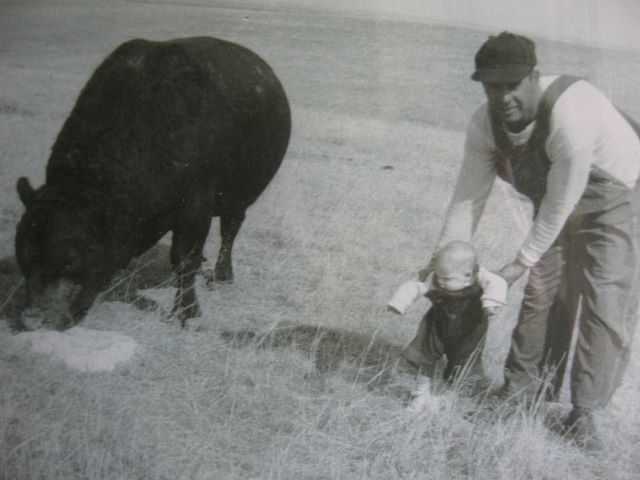 5)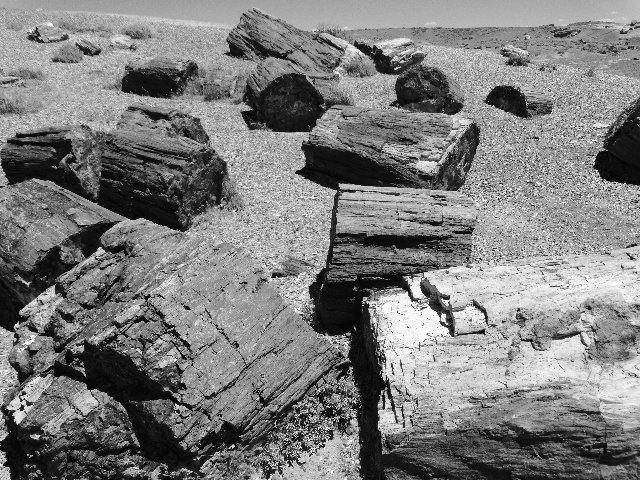 6)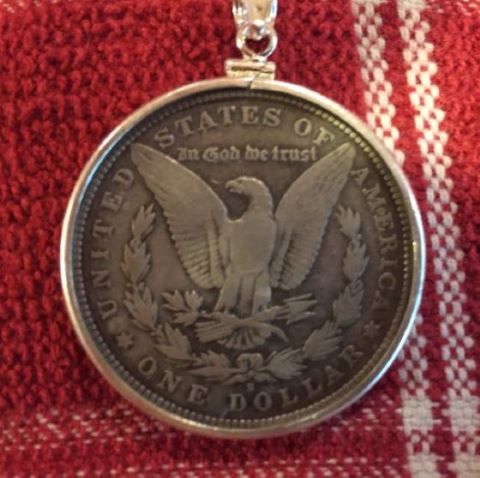 7)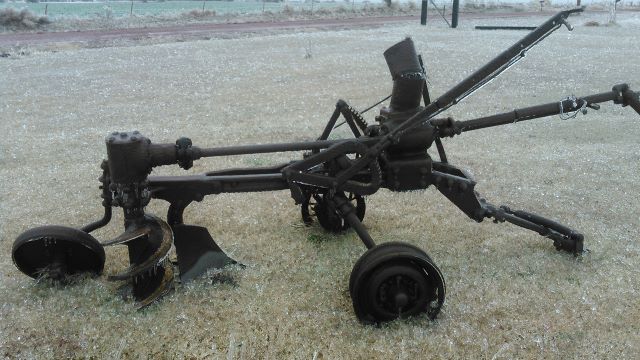 Few is the number who think with their own minds and feel with their own hearts. Albert Einstein
Never trouble trouble till trouble troubles you!
---
Mentor

Posts: 15707
Joined: Sat Dec 13, 2008 9:37 pm
Location: Lillooet, BC, Canada
Has thanked: 1203 times
Been thanked: 935 times
All great pics
Bump the thread too
What can be asserted without evidence can be dismissed without evidence
-Christopher Hitchens
---
Crusty

Posts: 25225
Joined: Sun Sep 26, 2004 3:02 pm
Location: Big Thicket East Texas
Has thanked: 328 times
Been thanked: 1068 times
Bump again
Money doesn't buy happiness, but the lack does buy misery.
---
---
---