I know these aren't rodeo pics but she sure enjoys the horses.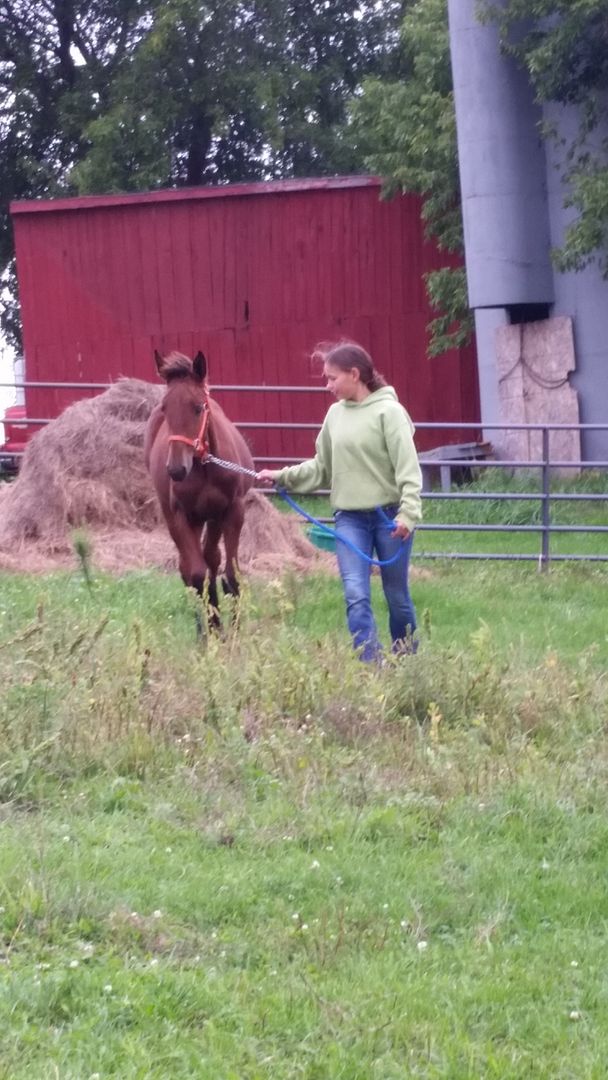 working on halter breaking one of her moms racehorses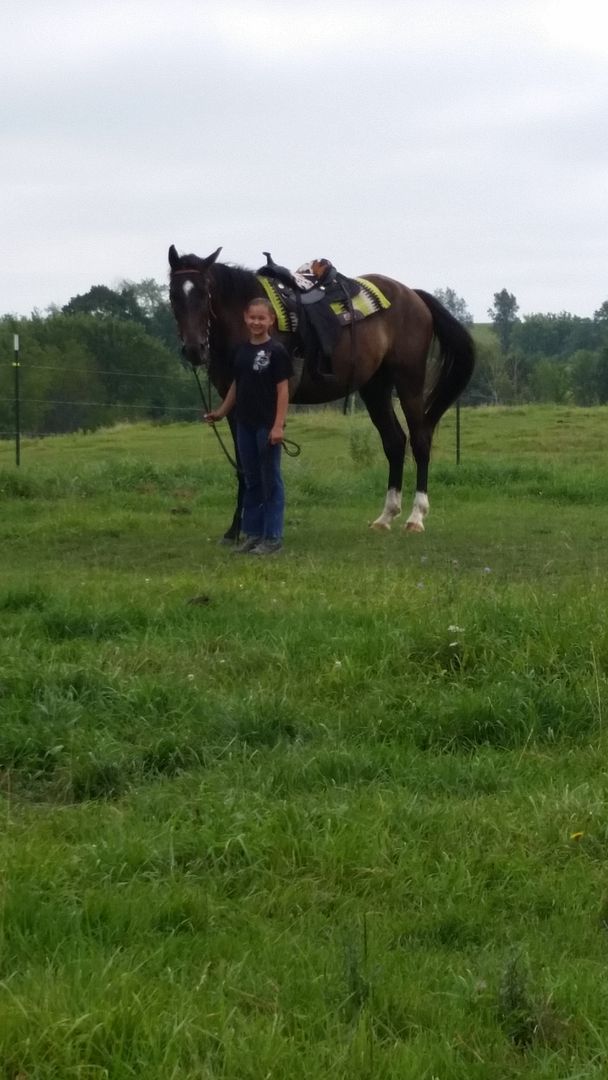 bought this one as a $35 stud colt, probably my favorite in the pasture cause he is so mellow
the grey is her favorite and personal horse, loves taking her swimming and the wife and her got into riding in town, nothing like spook proofing you horse in town. Very impressed with how she has turned into a confident little horse person.