Gotta love a heated shop and cab tractors. We were warmer than all of our neighbors today, the village of Anahim Lake recorded -50 which is basically 60 below F this morning.
As cold as it was this morning. In celcius….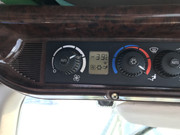 Had warmed to -34 by 10:30 when we fed the cows at C2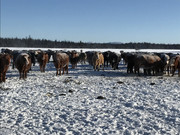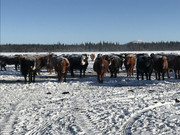 Heifers at Morrison Meadow were a little frosty.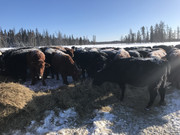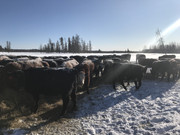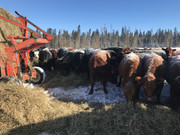 Steamed beef.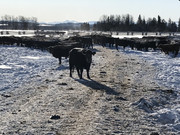 Warm as it got by 1 PM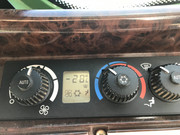 Scenery in the stack yard.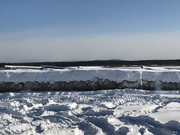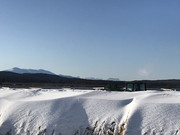 Feed for a couple bunches for tomorrow at MM.