Got to get out with the calves today. This was my first time calving in the fall and seems as if this calf crop is lacking a bit. There are a few nice ones in there though. Feel free to toss an opinion of them out there. Good or bad.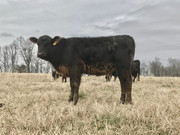 Balancer heifer that traces back to SAV 8180 Traveler004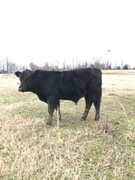 Balancer bull sired by HA CowboyUp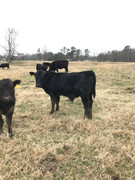 Balancer bull out of an Exar Denver daughter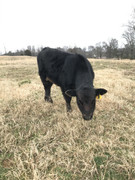 Balancer Heifer sired by McConnell Altitude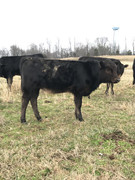 Balancer heifer sired by Connealy Counselor.