Trail Boss

Posts: 488
Joined: Thu Mar 10, 2016 11:46 am
I've always liked a smoky baldy but have never had one.. Pretty calves.
---
Trail Boss

Posts: 343
Joined: Sun Mar 12, 2017 2:04 pm
Location: Wiergate,Tx.
---
Mentor

Posts: 10001
Joined: Thu Mar 31, 2011 6:58 pm
Location: Farmersville, Texas
Contact:
Just remembered you wanted an updated pic.
I wish my brain could forget what my eyes have seen.

"If the mountain were smooth you couldn't climb it." ~ unknown
---
Cowhand

Posts: 50
Joined: Sun Jun 12, 2016 10:09 am
Registered Beefmaster bull over my commercial cows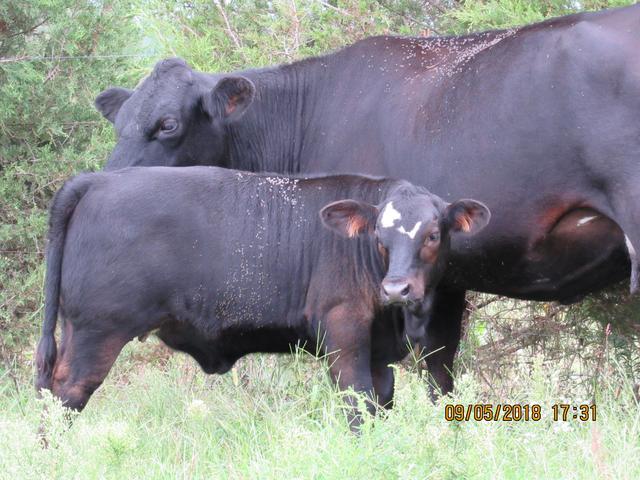 ---
GURU

Posts: 1167
Joined: Fri Jan 04, 2013 2:38 pm
Location: KY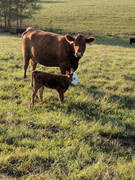 She didn't take the ai but I hope this heifer calf from our Hereford cleanup bull develops into a replacement. The cow is a gelbvieh.
---
Rancher

Posts: 790
Joined: Wed Jan 12, 2011 10:16 pm
Location: Florida ( North South Central)
My fall purebreds started hitting the ground this week. So far, we have 5. 3 bulls and 2 heifers. Even happier about no problems so far.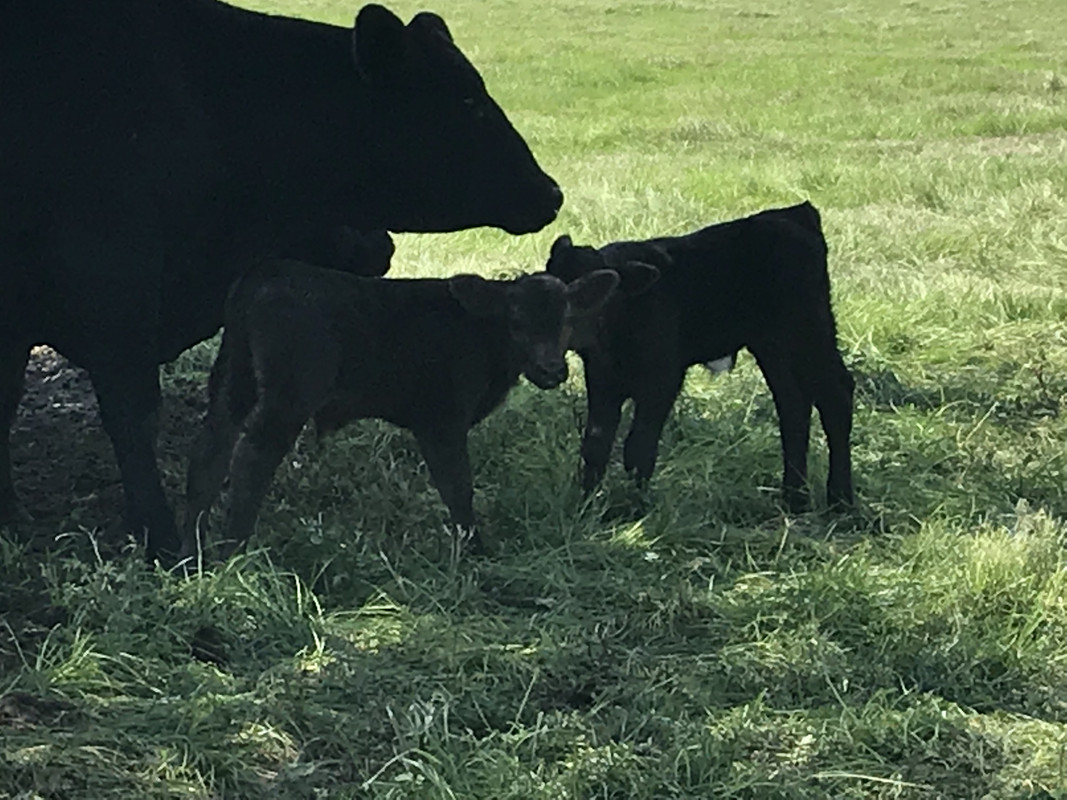 I stand for the flag, and kneel for the cross...
---
Beginner

Posts: 15
Joined: Sun Dec 25, 2016 7:38 pm
---
GURU

Posts: 1069
Joined: Wed Nov 29, 2006 10:45 am
Location: Northern Illinois
Last calf pics for now, we have some rented ground that has been going up in price the past few years, fencing that has to be redone and it really doesn't pencil out, getting 5 calves for freezer beef and will give me more time for fishing.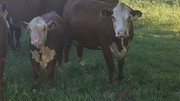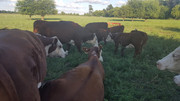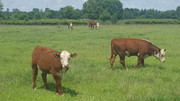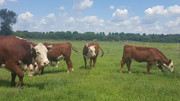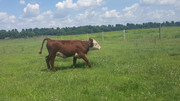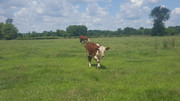 ---
GURU

Posts: 5095
Joined: Mon Mar 07, 2016 9:36 pm
Location: Fencemans place...central Texas
If it ain't tight , It ain't right.




You can all go to he// . I'll go to Texas.
David Crockett
---
GURU

Posts: 1714
Joined: Thu Feb 04, 2016 5:54 pm
Location: Clark County, KY
---