Wednesday and today, we gathered our last 2 groups.
Wednesday's bunch was trailed/led about 5 miles.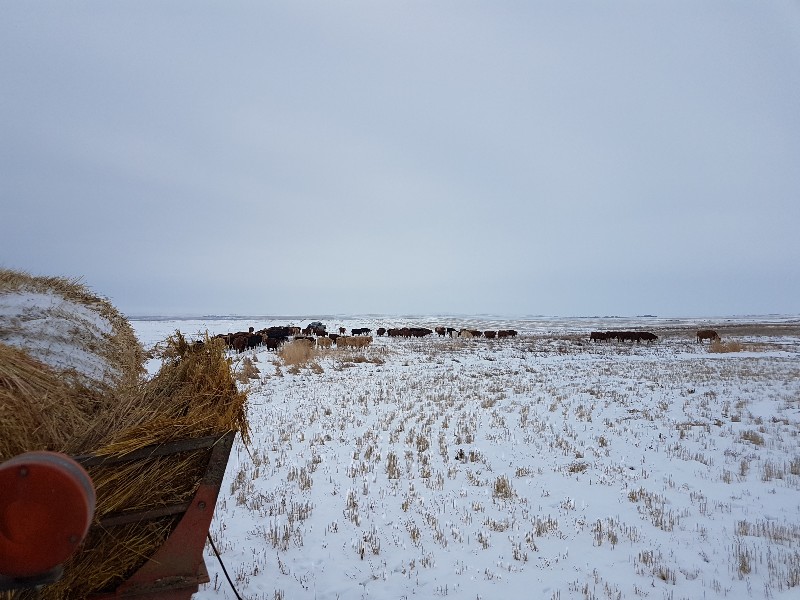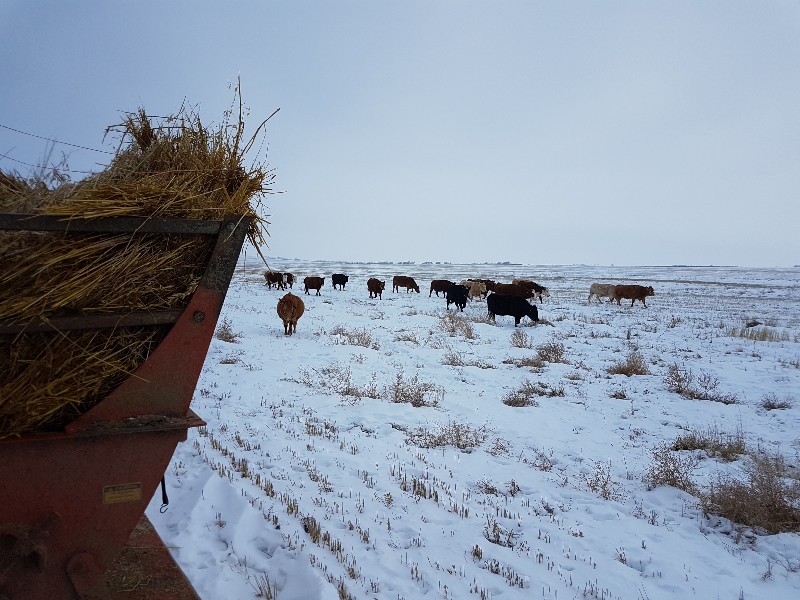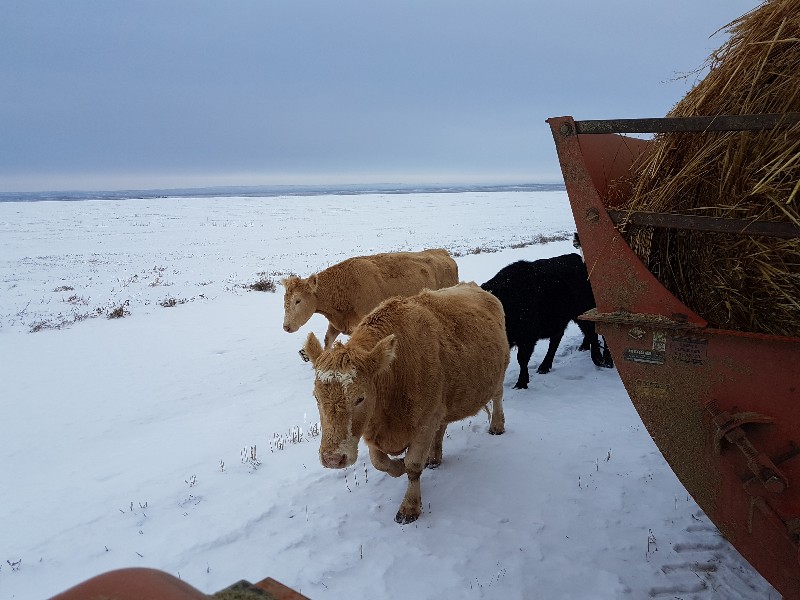 I had trouble keeping up with the lead cow.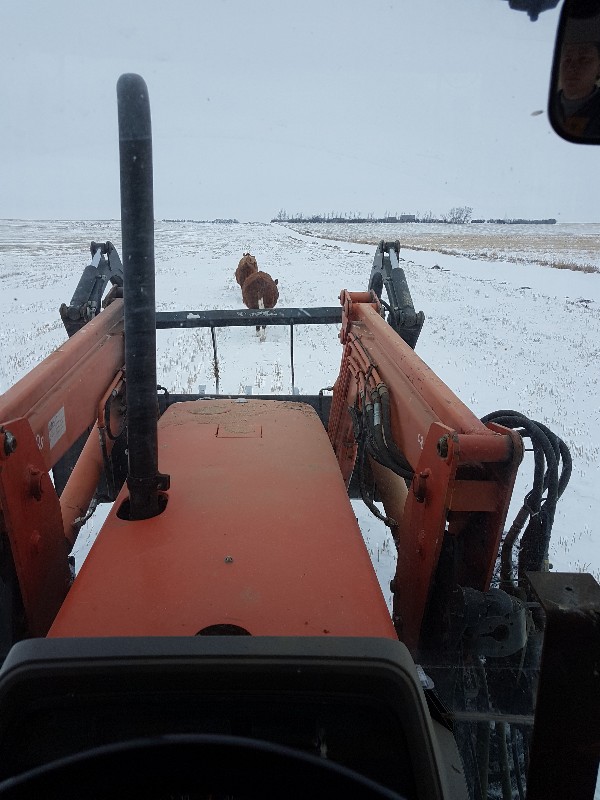 And todays bunch we gathered on 1/2 section, and they get hauled home. We had no trouble, they were ready!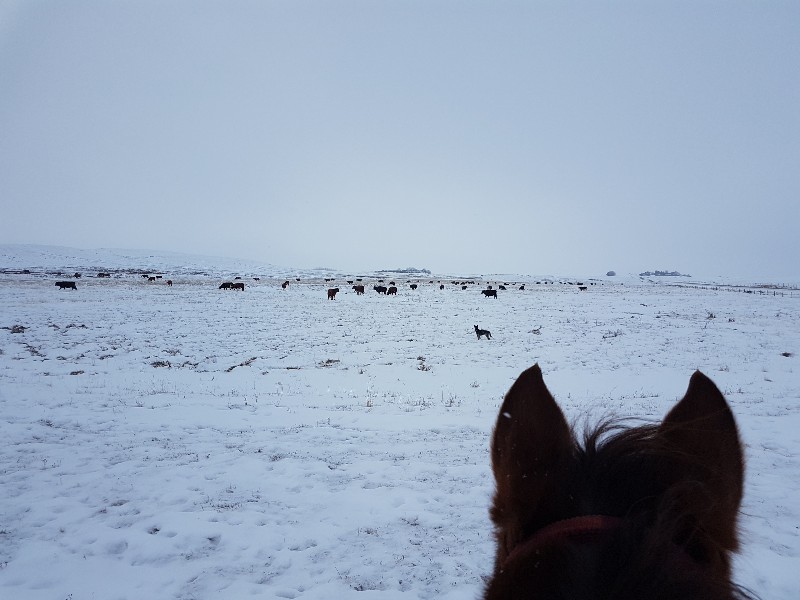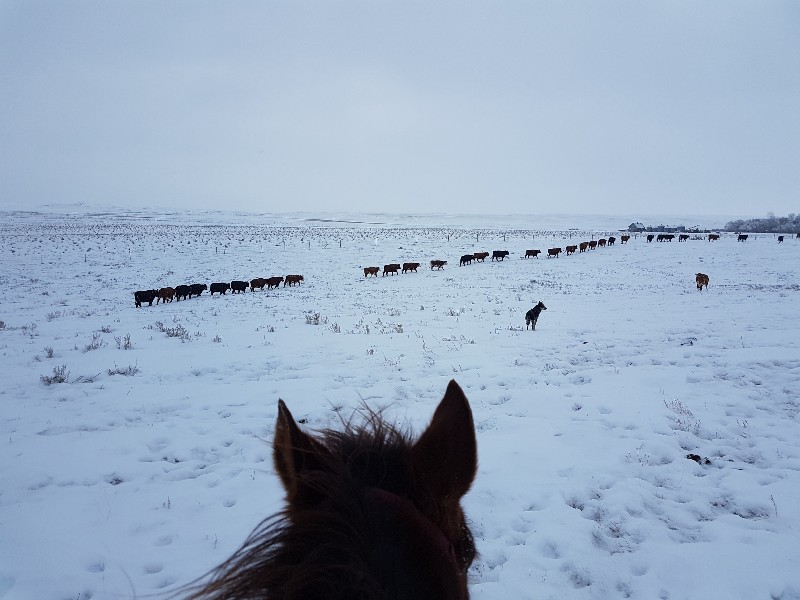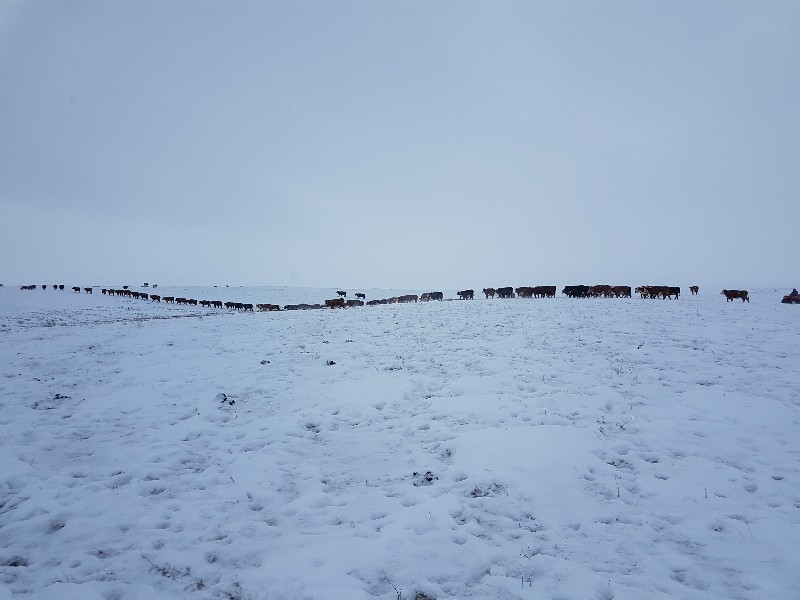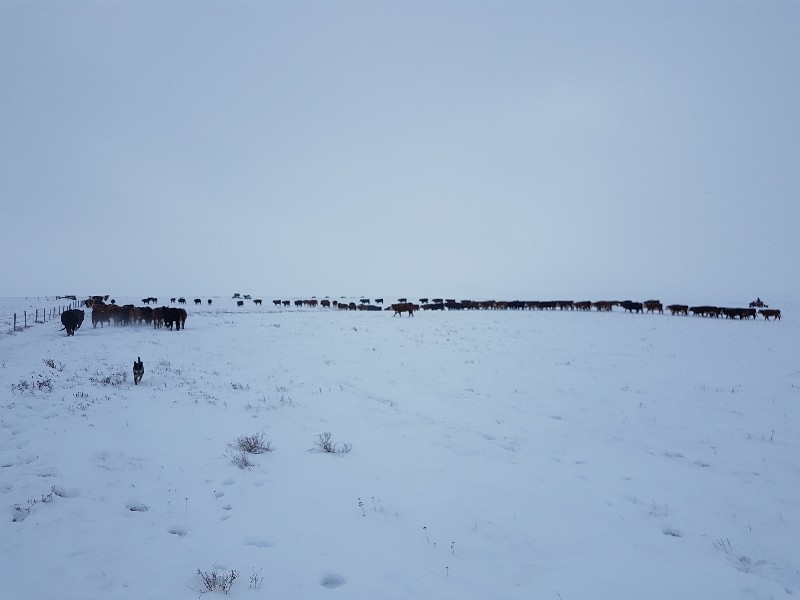 Stragglers aren't permitted around here....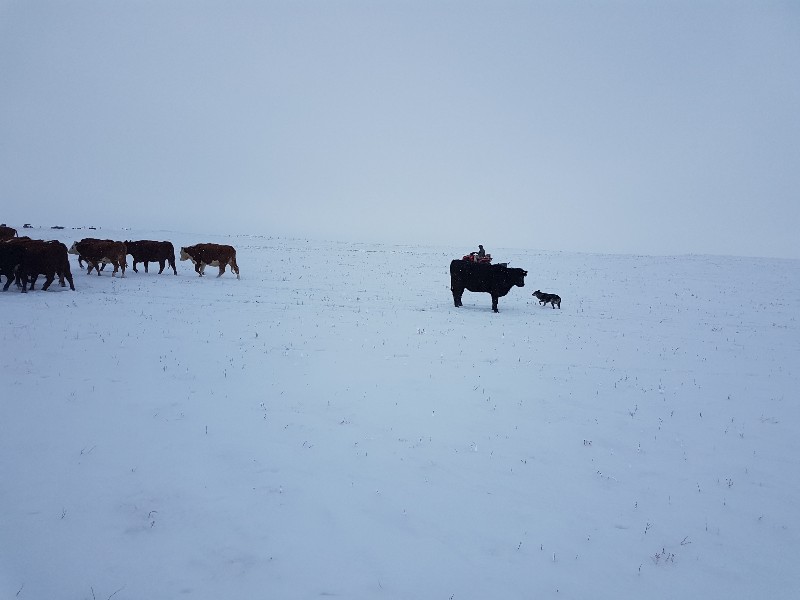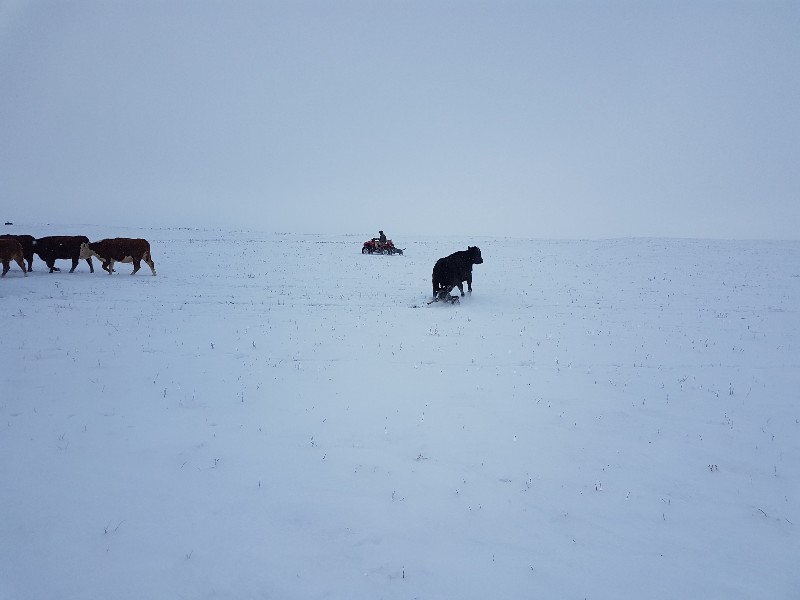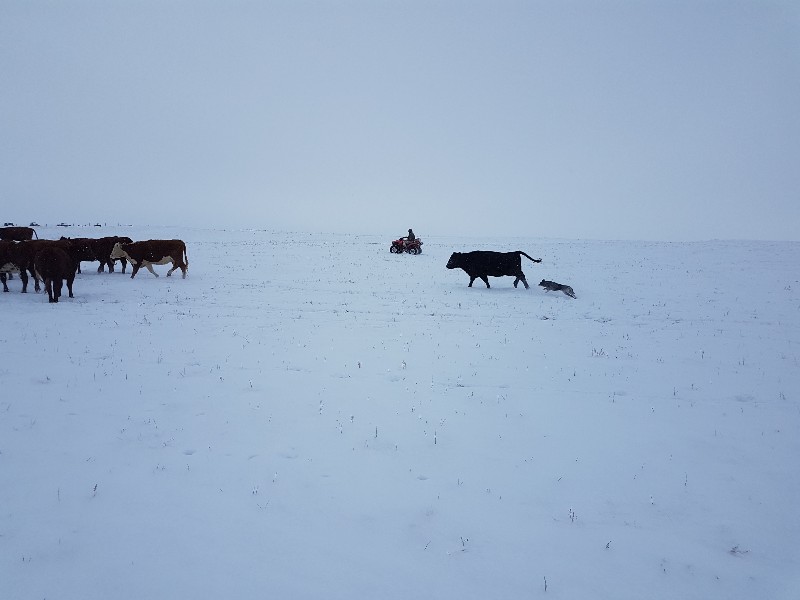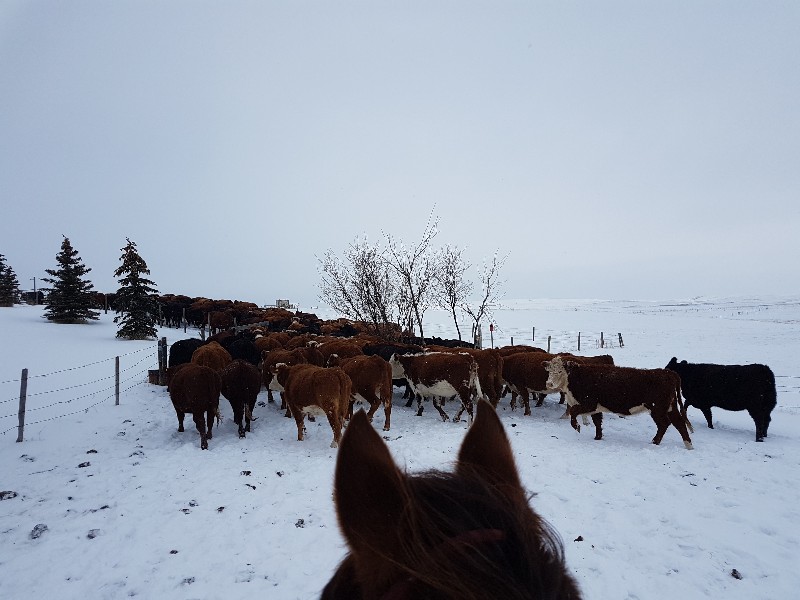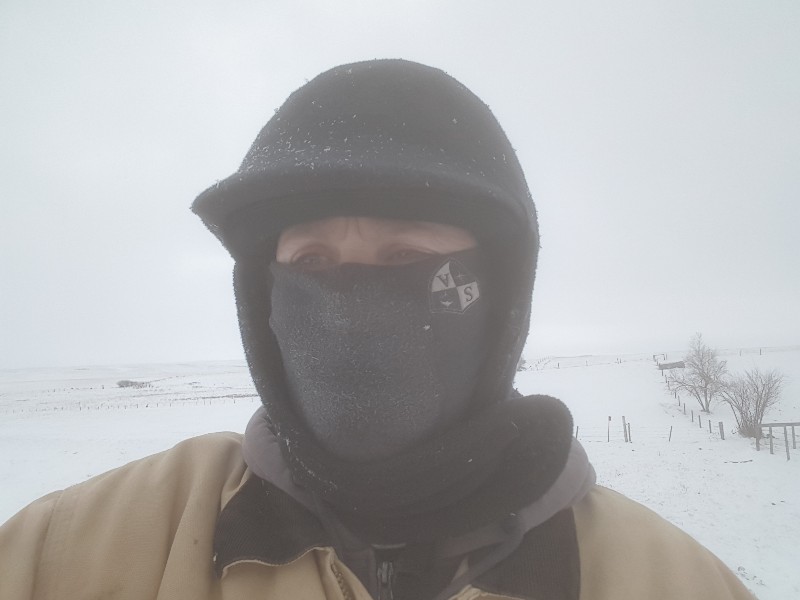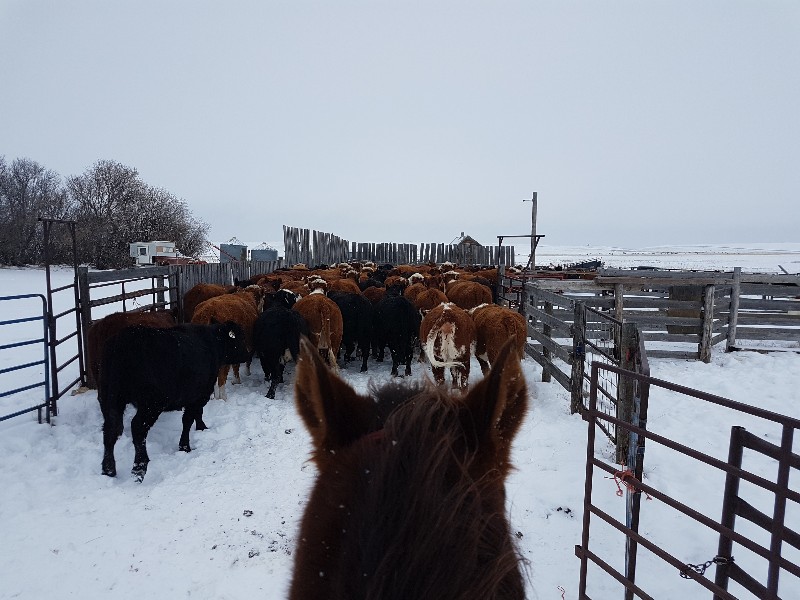 We got about 1/2 home today and should get the rest tomorrow morning. Then they get vaccinated probably tomorrow afternon and trailed 1.5 miles to the winter pasture.